Diversity Policy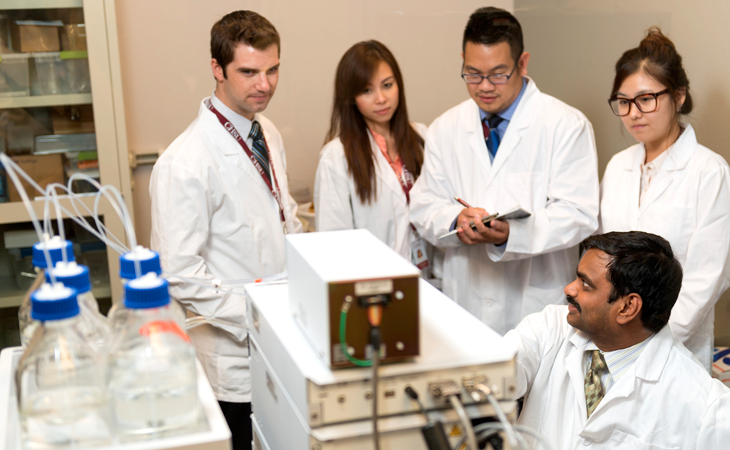 Diversity at California Health Sciences University
California Health Sciences University (CHSU) is committed to creating a campus environment and culture of nondiscrimination, affirmative action, diversity and inclusion among all administrators, faculty, students and staff. CHSU is dedicated to promoting diversity and inclusion within all current and developing programs to ensure the university reflects the diverse populations we serve.
CHSU defines diversity as the recognition and appreciation of the variety of human characteristics that make each individual unique. CHSU strives to eliminate discrimination, marginalization, and exclusion based on race, ethnicity, gender, gender identity, sexual orientation, age, socioeconomic status, disability, religion, national origin, or military status.

To maintain a culture that respects and encourages diversity, CHSU is committed to the following:
1. Teaching and learning experiences that prepare students to live and work in a diverse global society.

2. The provision of a diverse and inclusive campus environment that allows students to develop leadership skills, civic responsibility, and social skills while excelling academically.

3. A diverse faculty and staff to teach and work in a supportive environment in which research that enhances knowledge and improves the quality of life is conducted.

4. A comprehensive Diversity Committee comprised of faculty, staff, and students.