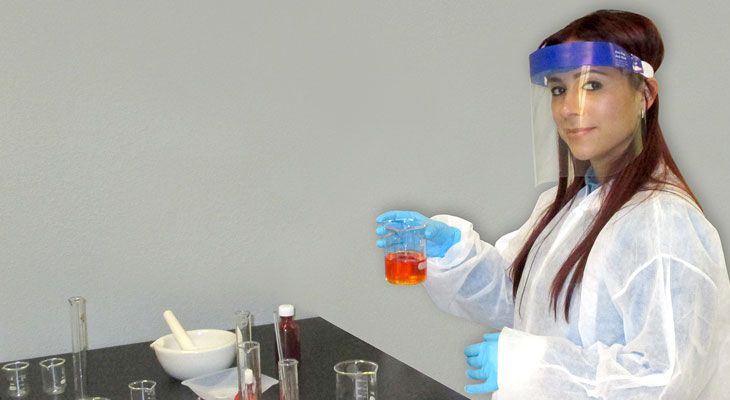 CHSU College of Pharmacy

The California Health Sciences University College of Pharmacy acknowledges Section 504 of the 1973 Vocational Rehabilitation Act and PL 11-336, the Americans with Disabilities Act (ADA) 19903, and requires minimum technical standards be present in students accepted into the Doctor of Pharmacy program.
The Doctor of Pharmacy program at CHSU is a rigorous and challenging academic program that requires students to possess specific characteristics and abilities within the cognitive, affective, and psychomotor domains, referred to here as technical standards. An applicant or student must be able to combine the functional use of visual, auditory, and somatic senses to observe and demonstrate professional knowledge and skills presented in the classroom, laboratories, and practice settings. Conferring the PharmD degree on a student graduating from the College of Pharmacy indicates that each student has demonstrated that he/she has acquired and can apply the knowledge and professional skills essential to the roles and functions of a practicing pharmacist.
The acquisition and application of these skills ensure the safety of patients served by the student and pharmacist. More information regarding the CHSU College of Pharmacy technical standards can be found in the College General Catalog under Program Academic and Technical Standards on page 53.