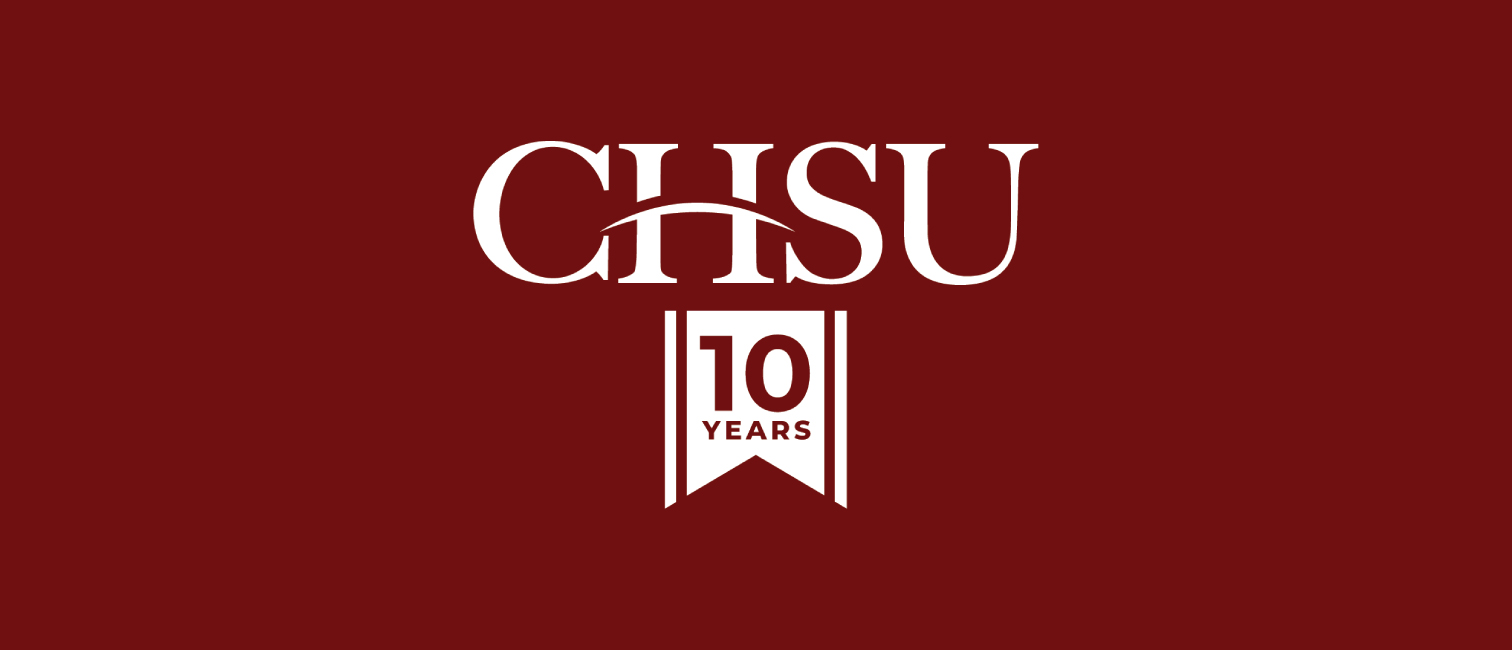 California Health Sciences University is proud to celebrate 10 years of helping to improve the health outcomes of people living in the Central Valley. We are committed to educating your future physicians, pharmacists, and other desperately needed healthcare providers. We prepare CHSU students to be highly trained, collaborative, and compassionate healthcare professionals who serve in the Central Valley.
While we started with our pharmacy and medical schools, plans are underway to open up to 10 post-graduate colleges to train health care professionals in the coming years. Join us in celebrating our first 10 years of achievements!
The Assemi Family founds CHSU to remedy the shortage of healthcare providers. Plans to launch the Doctor of Pharmacy program are announced.
AFTER 10 YEARS THE MISSION CONTINUES