Quick Links
Schedule
Reserve A Room
reserve technology & equipment
Blog / Events Calendar
Resource Spotlight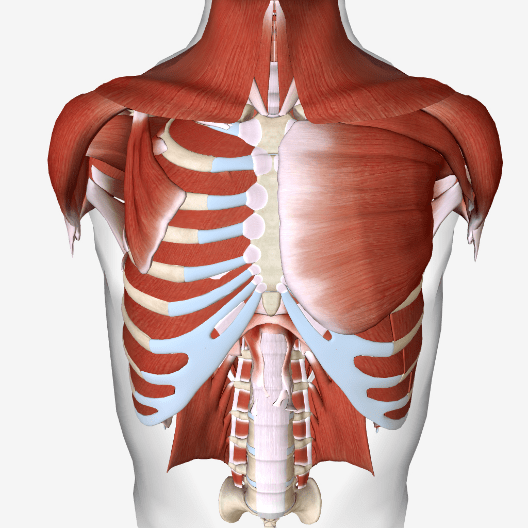 Come check out the Health Sciences Library's Anatomy Resources Guide! Here you can find popular anatomy resources including:
Acland's Video Atlas of Human Anatomy, which includes 330 videos of real human anatomic specimens in their natural colors, moving structures like muscles, tendons, and joints, review, exam prep, and more!
Access Medicine, which includes helpful tools like 3D anatomy tours and complete/regional anatomy modules.
Quick access to Required and Recommended anatomy texts like: Atlas of Anatomy, Gray's Anatomy for Students, Clinically Oriented Anatomy, Clinical Anatomy by Regions.
Access to images within databases like ClinicalKey, MedOne Education, and MedOne Radiology.
College of pharmacy
Address
120 N. Clovis Avenue
Clovis, CA 93612
Building & Librarian Hours
Monday – Friday: 8:00 AM – 5:00 PM
college of osteopathic medicine
Address
2500 Alluvial Avenue
Clovis, CA 93611
Building Hours
Monday – Thursday: 5:00 AM – 2:00 AM
Friday: 5:00 AM – 10:00 PM
Saturday: 10:00 AM – 8:00 PM
Sunday: 10:00 AM – 2:00 AM
Librarian Hours
Monday – Friday: 8:00 AM – 5:00 PM