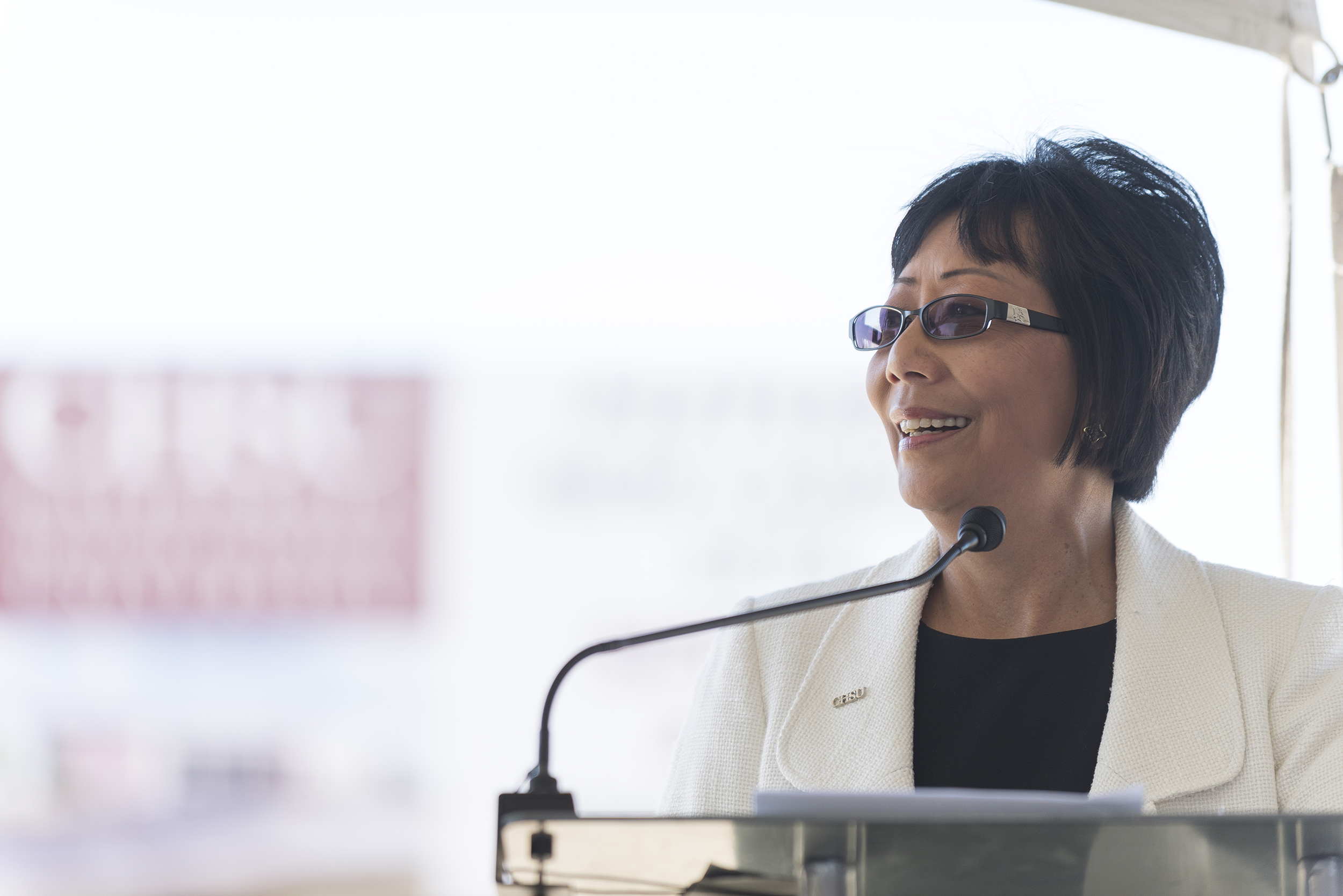 florence t. dunn
office of the president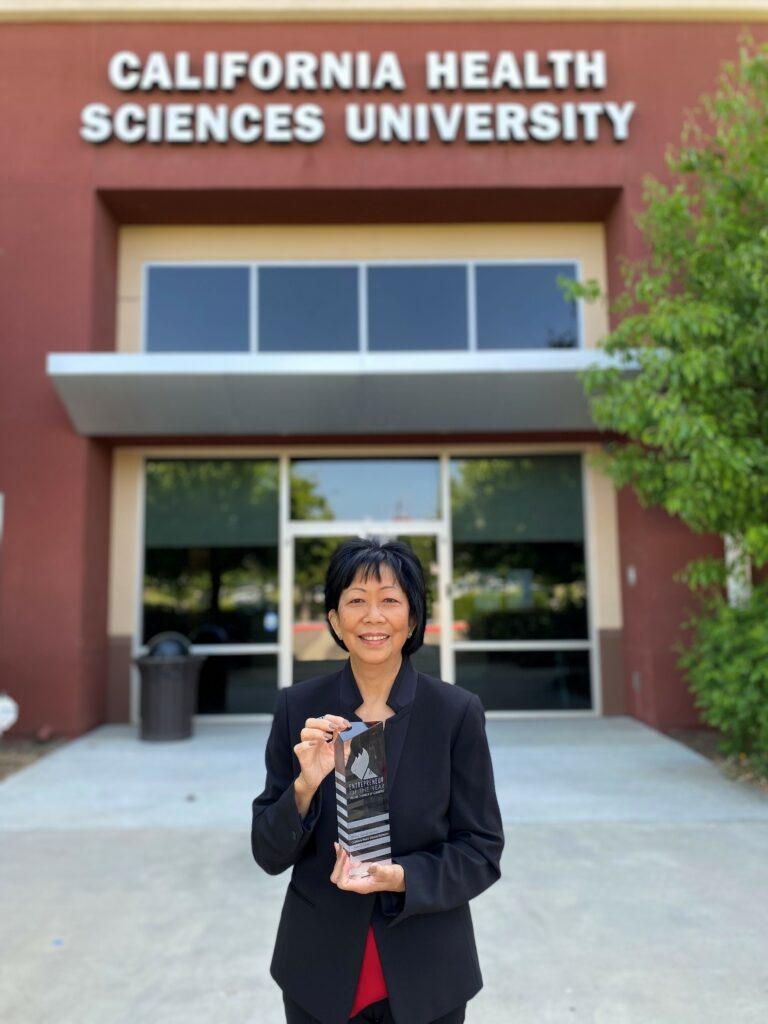 President's Message
Welcome to California Health Sciences University – CHSU! We strive to inspire everyone in our diverse campus community to continue advancing our mission – to improve the health care outcomes of people living in the Central Valley. To help our students achieve their goals, we are committed to providing a quaint and supportive campus culture, developing a distinctive approach to education, and ensuring our programs are accessible to and affordable for all students – especially those from our region. Because only together, can we resolve the dire health provider shortages in the Central Valley and help to support the underserved communities in our region and beyond!
We are proud to be accredited by the WASC Senior College and University Commission (WSCUC) and we currently offer Doctor of Osteopathic Medicine, Doctor of Pharmacy, and Master of Science in Biomedical Sciences programs. To help secure the health care workforce needed in our growing region, we are currently exploring five other programs where the student demand and regional need are very high. The continued campus development will occur in multiple phases, as new programs and colleges are added for postgraduate health education. The campus could ultimately approach 2,000 students and nearly 300 faculty and staff.
CHSU has also partnered with local physicians, pharmacists, and institutions throughout the Central Valley – Community Health Systems, Kaiser Permanente, Valley Children's Hospital, Adventist Health System, United Health Centers, and Camarena Health to name a few – to provide students with diverse clinical education and experiences.
From the dedicated faculty and staff to our community partners, and most importantly our students, together we can improve the health care outcomes of the great people in our region.

Florence T. Dunn
President
California Health Sciences University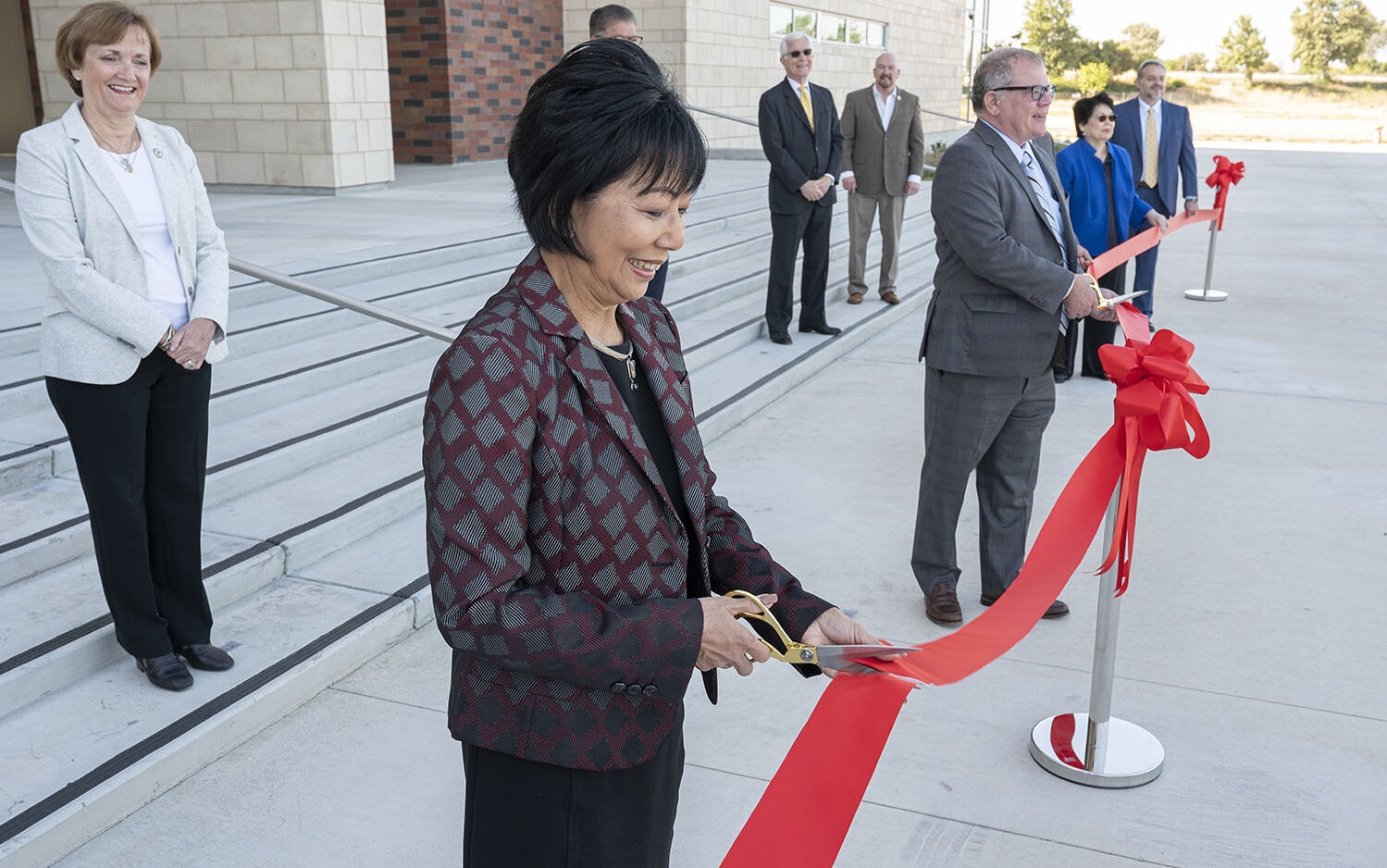 About The President
Florence T. Dunn has served as Founding President of California Health Sciences University since 2012.
Under President Dunn's leadership, the University has rapidly grown, successfully building the current campus and establishing three Colleges – the Colleges of Osteopathic Medicine, Pharmacy, and Biosciences and Health Professions – to fulfill the mission of the University. She is a long-time advocate for education and community service.
President Dunn is a seasoned leader with more than three decades of banking experience in California's Central Valley with an extensive record of shaping and helping organizations of all industries succeed in that region's unique economy. Prior to joining the University, President Dunn was Senior Vice President and Regional Manager for the Sacramento and Central Valley regions of California Bank & Trust. In that position she played a vital leadership role in the bank's strategic planning, financial management, budgetary oversight and she oversaw marketing for two geographically vast and rapidly growing regions within the state.
President Dunn has served in various leadership and service capacities on numerous Boards ranging from health care, education, agriculture and manufacturing to business. She is currently a Board member for the Central Valley Higher Education Consortium and other private boards and foundations. She is a past board member for the Fresno Economic Development Corporation, and previously served for thirteen years on the Board for Community Hospitals of Central California and is a Past Chairman.
Board of Trustees
The University is proudly guided by the Board of Trustees from varying health care, education and business backgrounds. Long-time educator and community leader, Dr. John D. Welty, President Emeritus of California State University, Fresno, served as the founding Board Chair and helped to fast track the University. Our current Board Chair is Deborah J. Ikeda, State Center Community College District Trustee Area 6 and Board Vice President.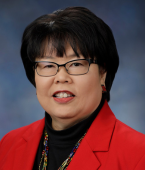 Deborah J. Ikeda – Chair
State Center Community College District Trustee Area 6 and Board Vice President
President Emeritus, Clovis Community College
Board of Trustees, Saint Agnes Hospital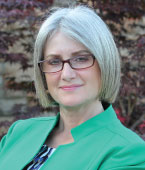 Kristin Clark, EdD, MA – Vice Chair
Chancellor, West Hills Community College District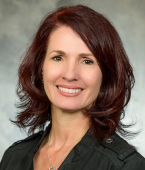 Lindsay Pimentel, OTR/L CHT, CWCE, CEAS II – Secretary
Occupational Therapist and Certified Hand Therapist;
CEO of Hand to Shoulder Rehab, Inc.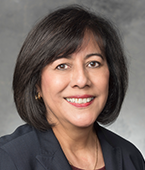 Susan Abundis
(Retired) SVP and Division Credit Manager, Bank of the West Agribusiness Division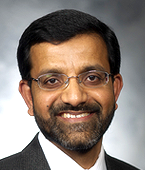 Khaja Ahmed, RPh, MS, MBA
Director, Pharmacy Services – SJMC Dignity Health Systems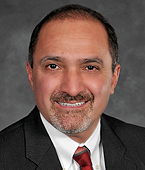 Darius Assemi
President, Granville Homes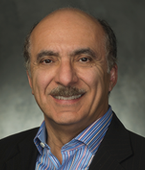 Farshid Assemi
President, Central Distributing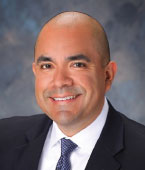 Robert A. Amaro
Executive Director, JPMorgan Chase Bank, N.A.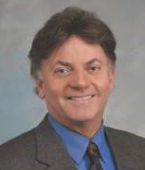 Charles Farr, MD
Board Certified Gastroenterologist at Saint Agnes Medical Center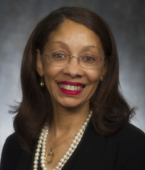 Pamela Freeman-Fobbs, JD
Chief Operations Officer, Fobbs' LifePoint Institute for Women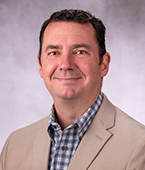 Jason Hollrah, CPA
Chief Financial Officer, The Assemi Group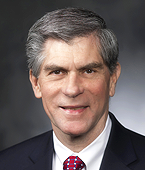 Gerald V. Lyles
Senior Vice President, Lyles Diversified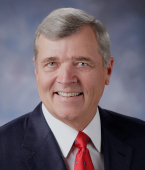 Bill Smittcamp
President and CEO of Wawona Frozen Foods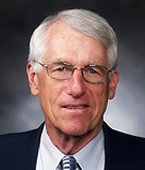 John Welty, EdD
President Emeritus, California State University, Fresno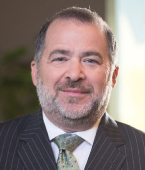 Todd Wynkoop
Equity Partner, McCormick, Barstow, Sheppard, Wayte & Carruth, LLP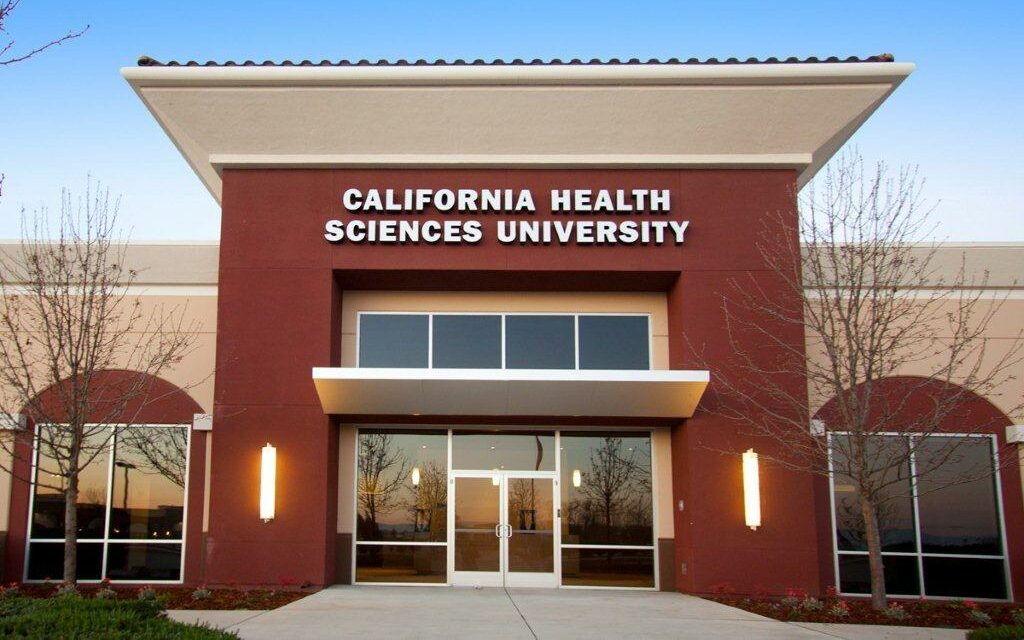 University Strategic Plans
The University's current strategic plan was adopted in 2019 and outlines the goals CHSU strives to achieve in the five-year span from 2019-2024, including strategies and metrics to help us assess our progress in achieving our vision to enhance the wellness of our community by educating health care professionals dedicated to providing collaborative care for the Central Valley. Program specific strategic plans are also listed below for our Doctor of Pharmacy and Doctor of Osteopathic Medicine programs.
Related Links
CHSU Strategic Plan 2019-2024
CHSU College of Pharmacy Strategic Plan
CHSU College of Osteopathic Medicine Strategic Plan 2019-2024