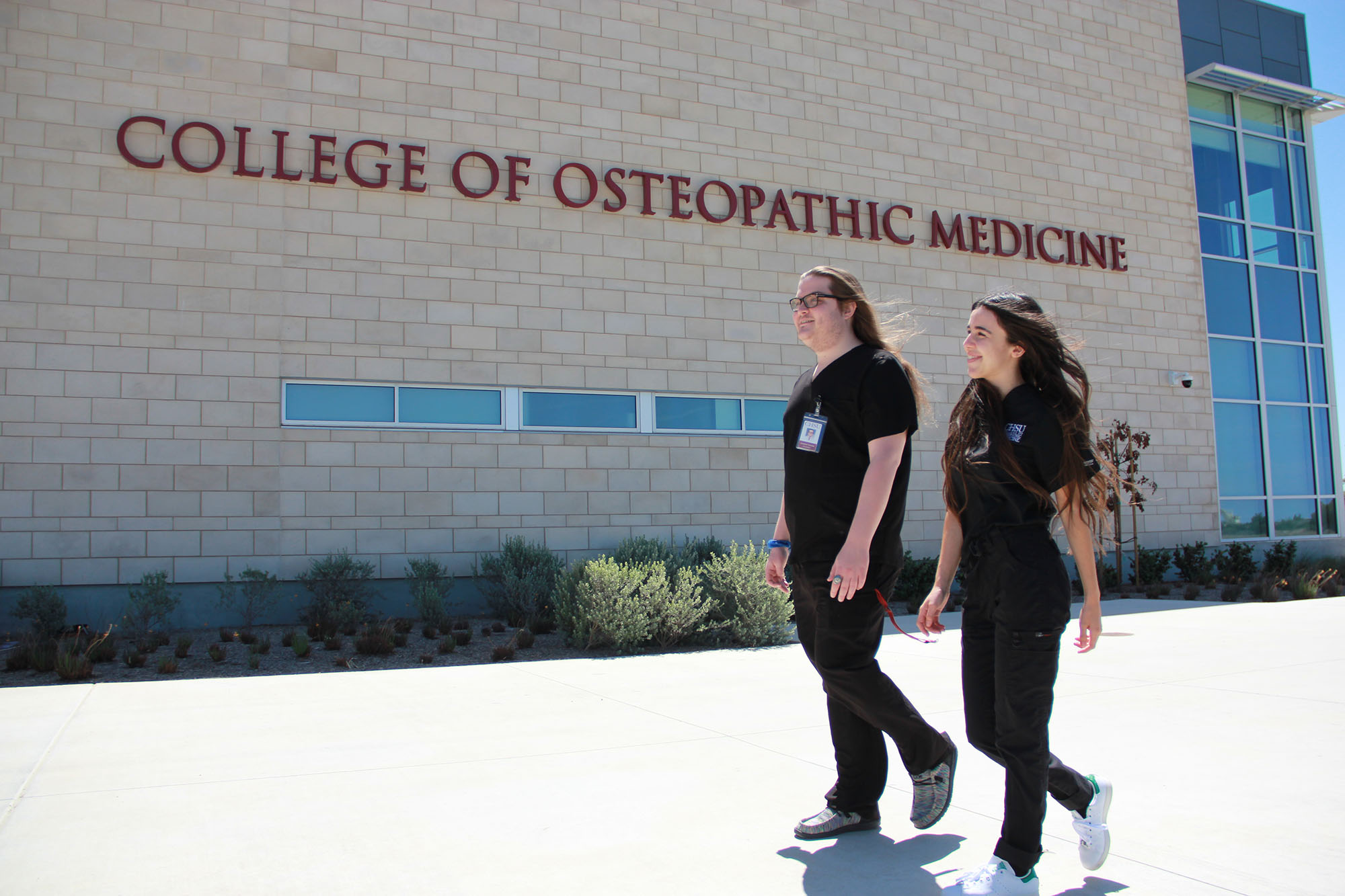 Campus
Important information for the CHSU campus community, visitors and guests.

California Health Sciences University is located in beautiful Clovis, California on a newly constructed campus with over a hundred acres available for future expansion. Diversity, equity, and inclusion are of principle importance for our vibrant campus culture. Our campus community represents people from the Central Valley region, the state, nation, and around the globe, all united towards advancing our mission to improve the health outcomes of people living in the Central Valley.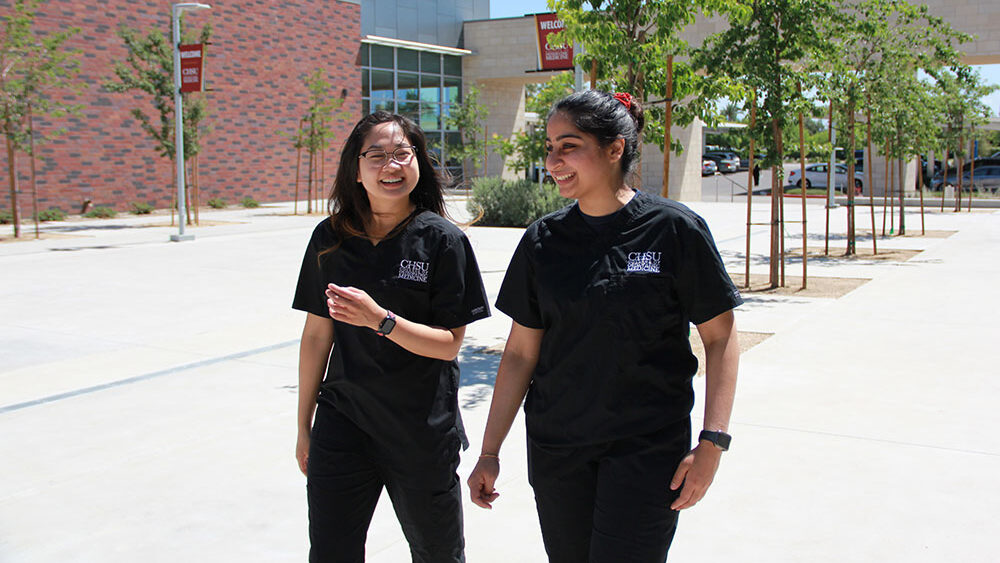 Safety
California Health Sciences University is committed to the safety of its students, faculty, staff, administrators, visitors, and neighbors. CHSU understands its responsibility to take steps to preserve the safety and security of members of the campus community and to respond to emergencies in a way that minimizes the impact on life, safety of the campus community, and campus mission.
Related Links
Campus Safety
2021 Daily Crime Log
Clery Reports
COVID-19 Information
Health, WeLlness, and Counseling Services
Taking care of yourself while attending or working at CHSU is a priority. Mental and physical well-being sets the groundwork for your success. The University provides students and employees with physical health and mental health services, counseling services, health insurance options, and wellness resources.
For free and confidential support for people in distress, prevention and crisis resources for you or your loved ones, and best practices for professionals please visit the National Suicide Prevention Lifeline.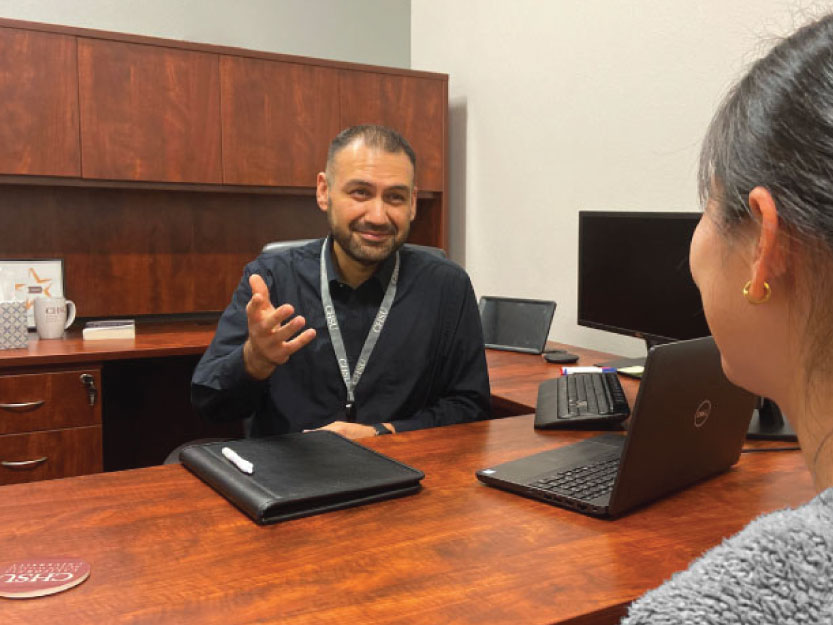 Employees
CHSU employees have access to the Employee Assistance Program (EAP) for services to help resolve daily challenges and manage more complex issues.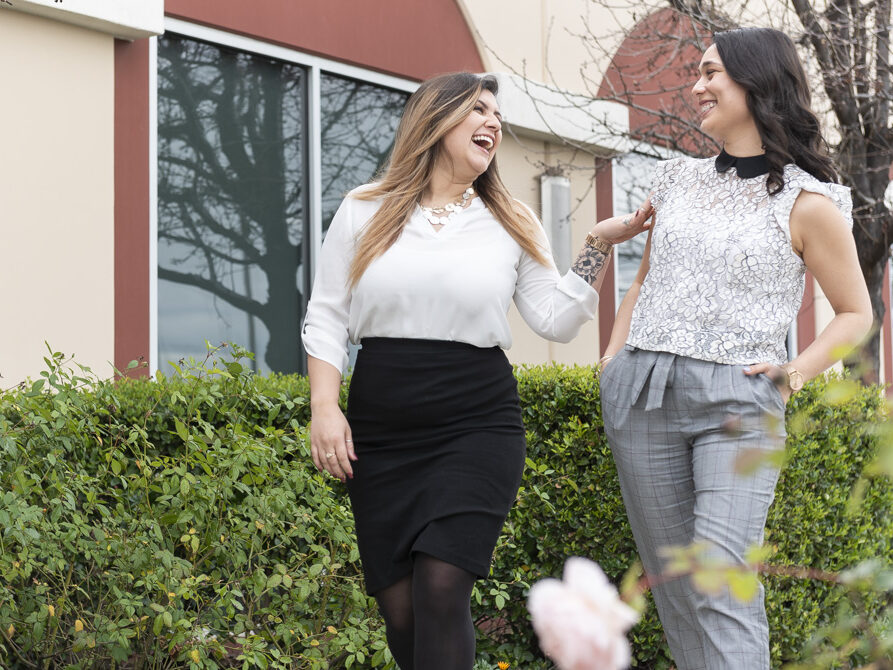 Pharmacy Students
CHSU offers an array of services to assist pharmacy students with their physical and mental wellbeing.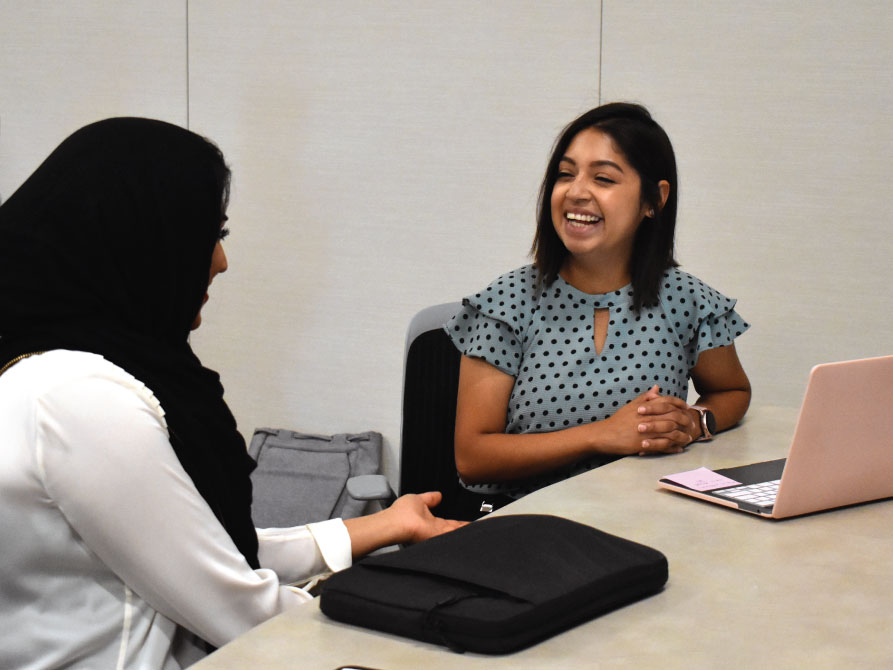 Medical Students
CHSU offers an array of services to assist medical students with their physical and mental wellbeing.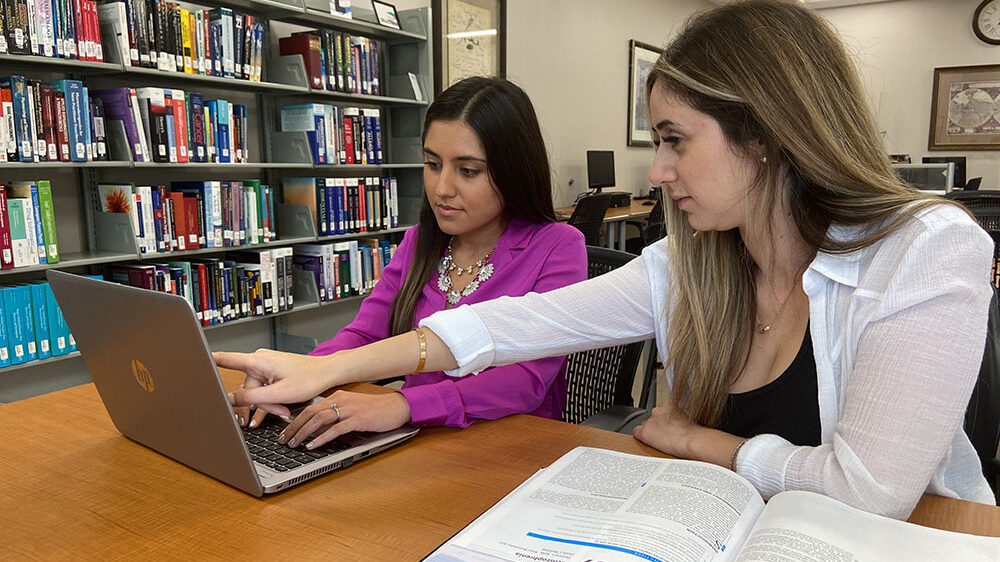 Health Sciences Library
CHSU has a health sciences library within the College of Osteopathic Medicine building. Most of our materials can be accessed via the library website by students, faculty, staff, and preceptors. The library team is available Monday-Friday from 8 am to 5 pm and can best be reached by email.
Related Links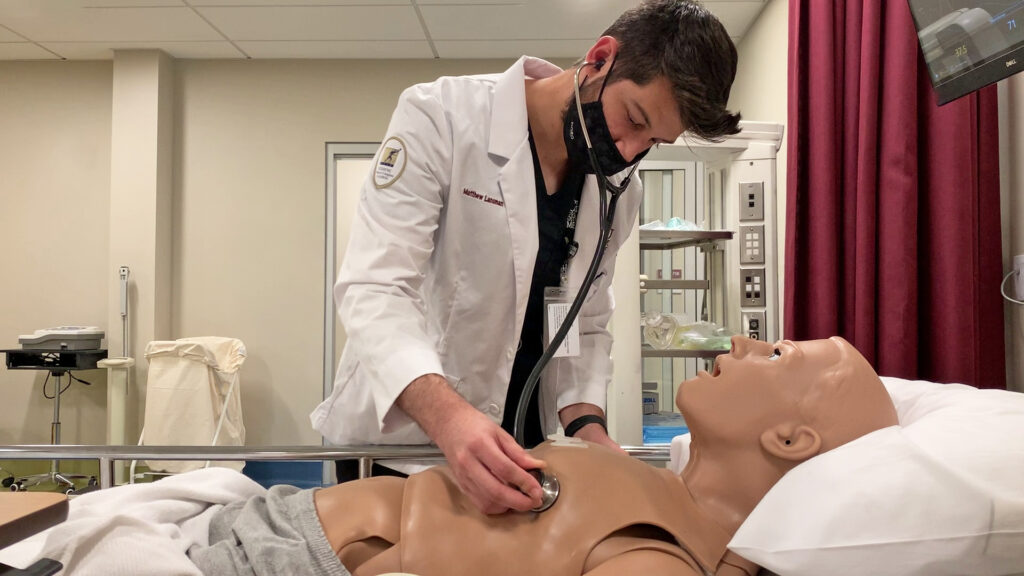 Simulation Center
Located at the CHSU College of Osteopathic Medicine, the Simulation Center is at the forefront of interprofessional education in the Central Valley. Our innovative Simulation Center was meticulously planned to enhance the interactive learning needs of today's students, particularly concerning the foundations of medical and clinical wisdom.
Related Links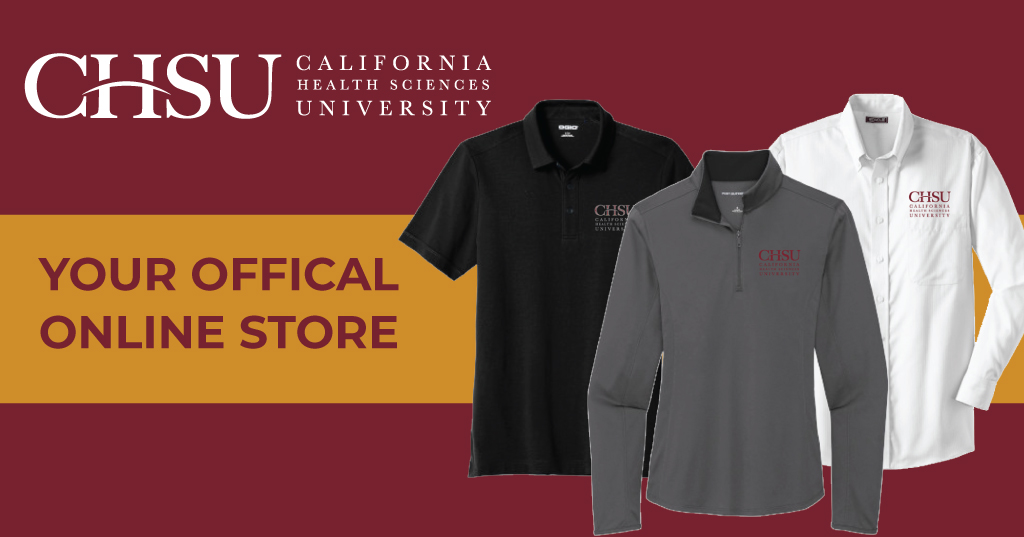 CHSU Store
Show your CHSU pride with CHSU branded apparel and merchandise on the online store. All items are customizable with your choice of University, College of Pharmacy, College of Osteopathic Medicine or Alumni logos.
Related Links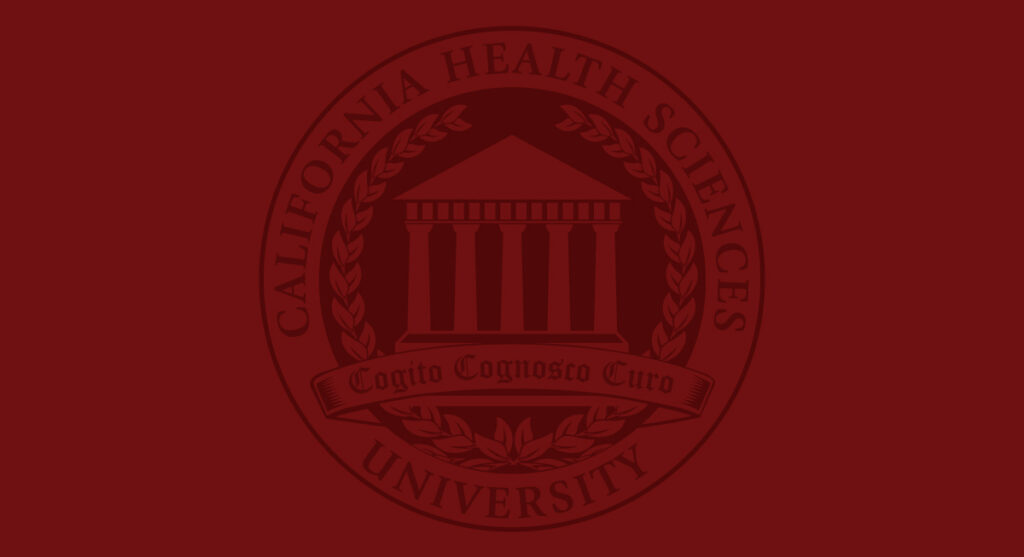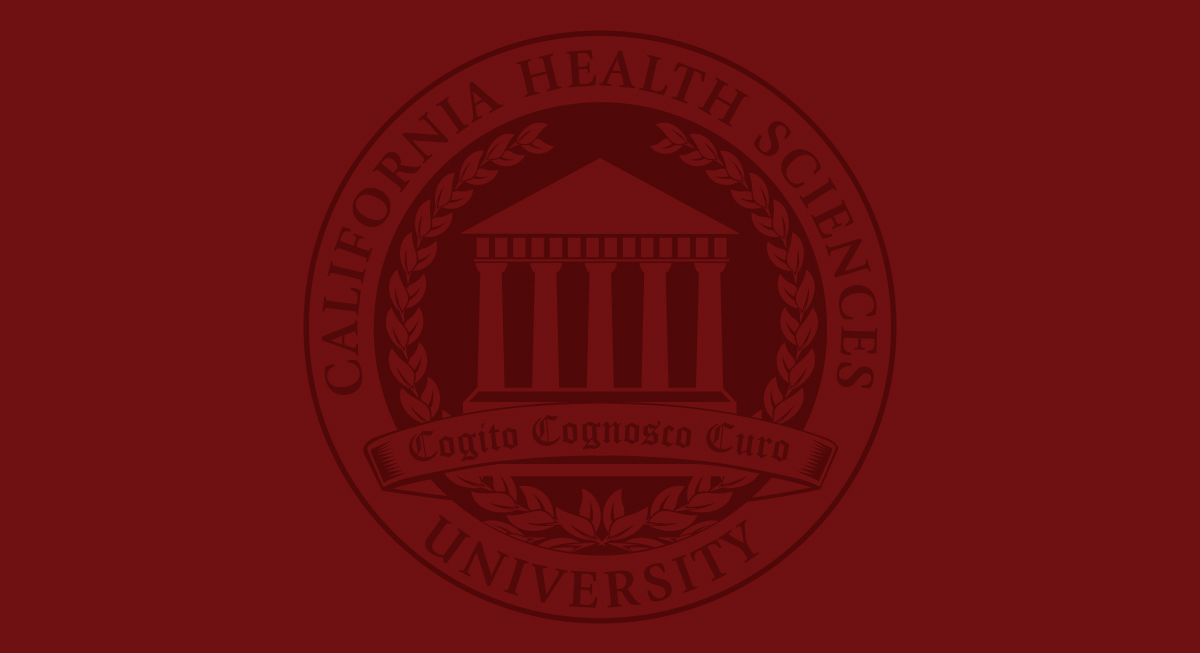 POLICIES
California Health Sciences University (CHSU) articulates expectations and requirements for our campus community and public at large through our policies. CHSU Policies support compliance with laws and regulations, help execute our mission, and ratify our commitment to diversity, equity and inclusivity.
THINGS TO DO IN CENTRAL CALIFORNIA

"THE GATEWAY TO THE SIERRAS"
Clovis is known as the "Gateway to the Sierras" and offers shopping, museums, restaurants and art galleries in the quaint Old Town Clovis area, where CHSU is located. The CHSU campus community enjoys the unique combination of high quality of life, affordable cost of living by California standards, and plentiful career opportunities in health care that the Valley provides.