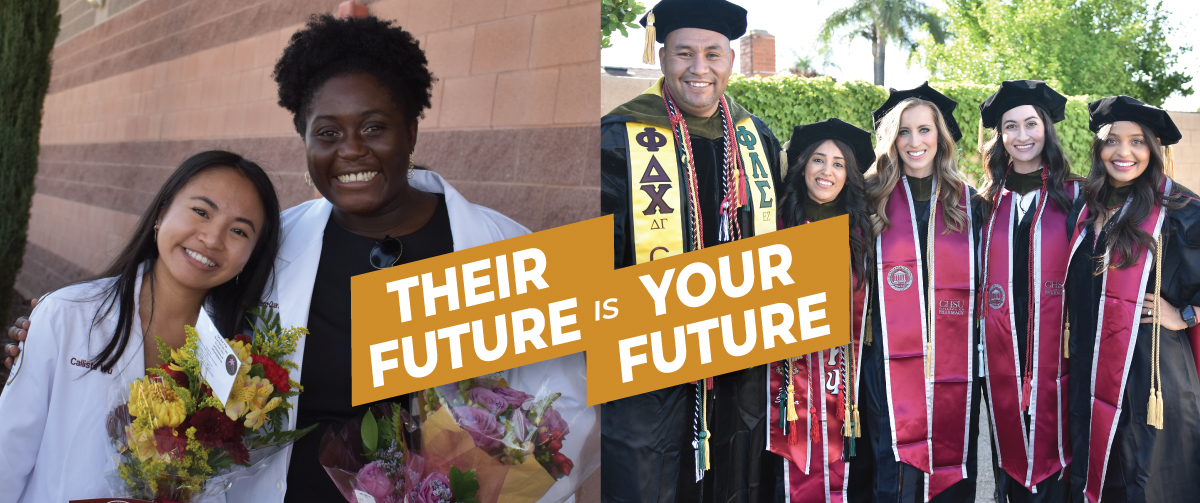 Invest in your future health care providers this

This Giving Tuesday, we hope you'll consider investing in CHSU students, who are your future doctors and pharmacists.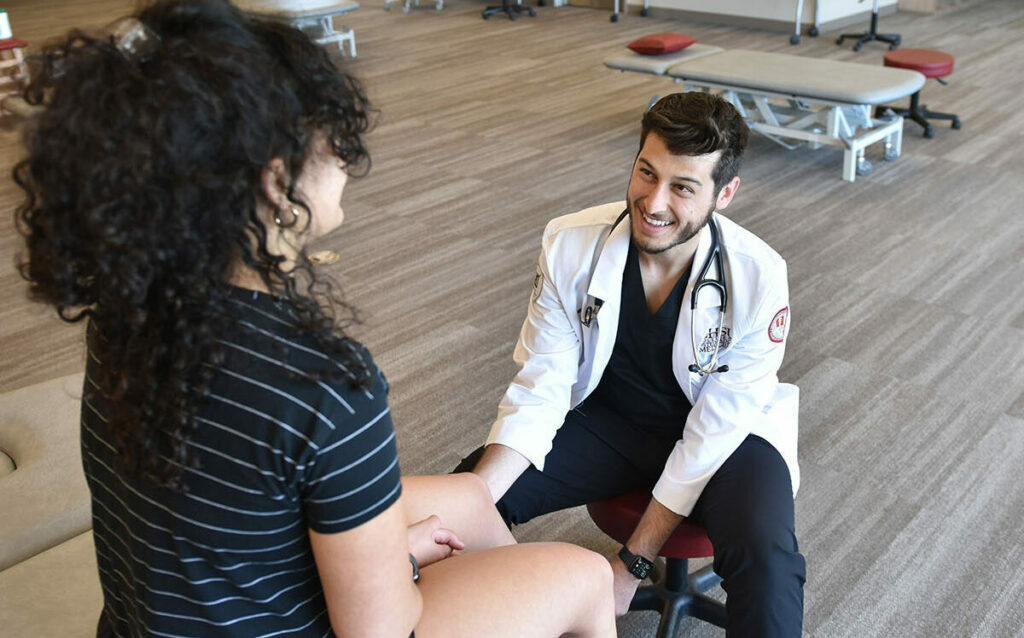 You can have a direct impact on solving the Valley's health care provider shortage by reducing CHSU medical and pharmacy students' educational costs.
Your donation supports our students' success through scholarships and helps alleviate their financial burden.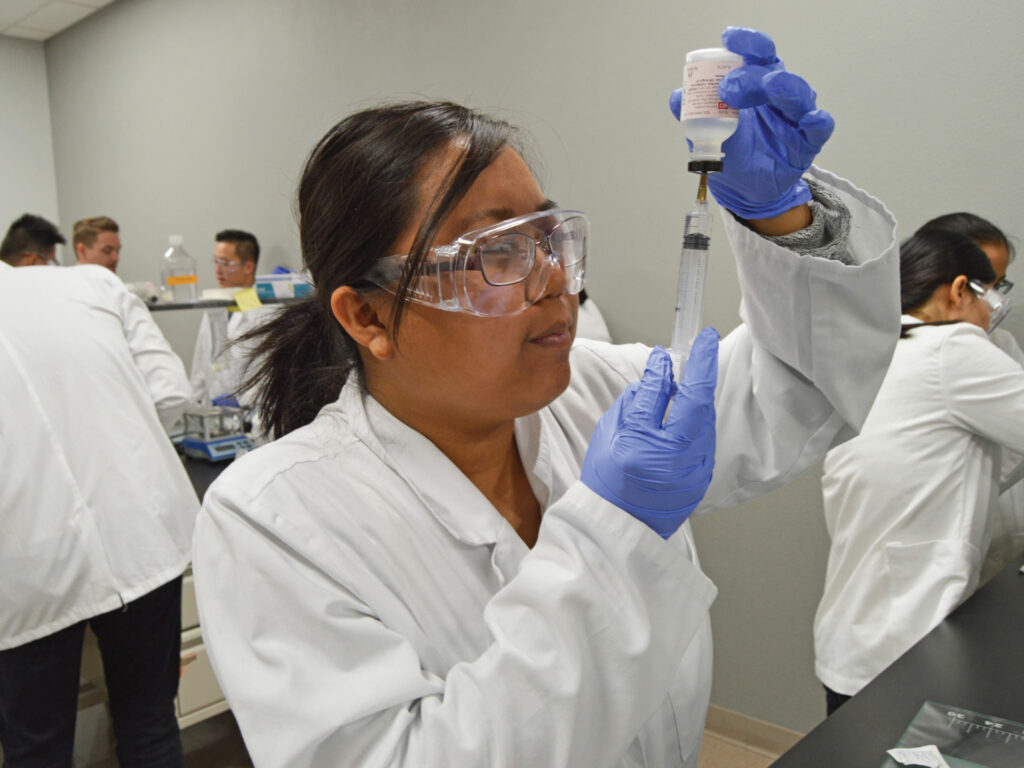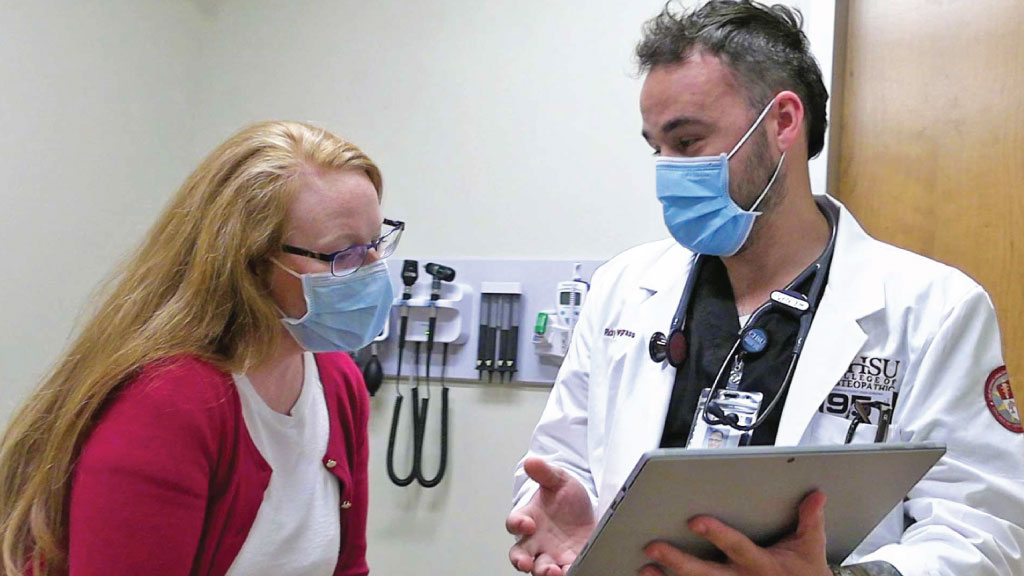 These students are studying to provide care to you and your family for generations to come.
Our partners at the Valley Healthcare Education Foundation manage the donations raised for these CHSU Student Scholarships so that students can continue to receive the support they need to pursue their health care education.

VHEF is a 501 (c)(3) organization, FEIN 83-2884533.
TRAINING TO SERVE THE CENTRAL VALLEY
CHSU recruits and trains a diverse student body who will stay in the Central Valley and provide care to our community, especially for those who lack access to health care.
Your donations help our students work toward this goal. Recruit

Train Retain