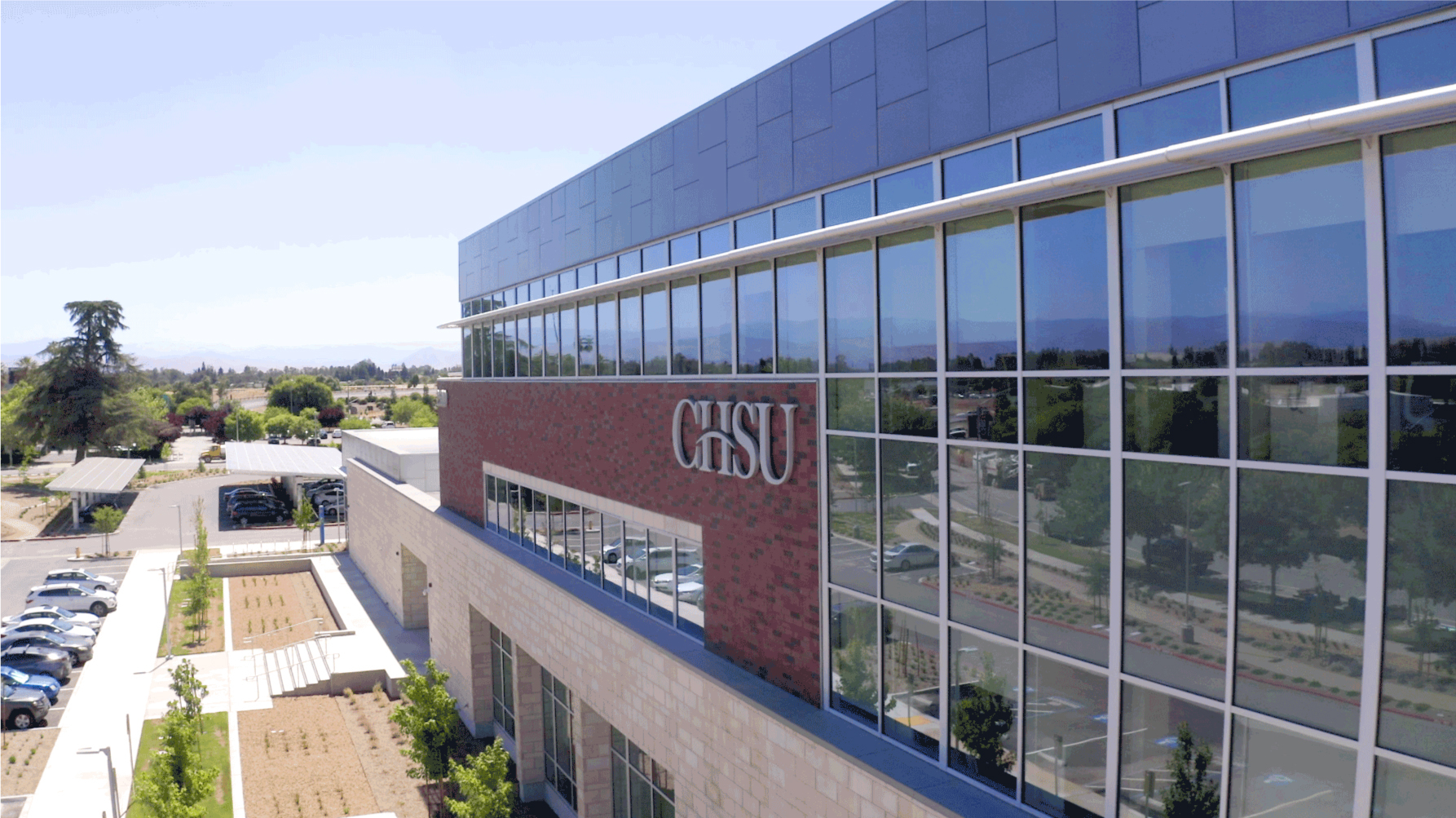 About CHSU
Committed to improving health care by educating the Central Valley's future physicians and pharmacists.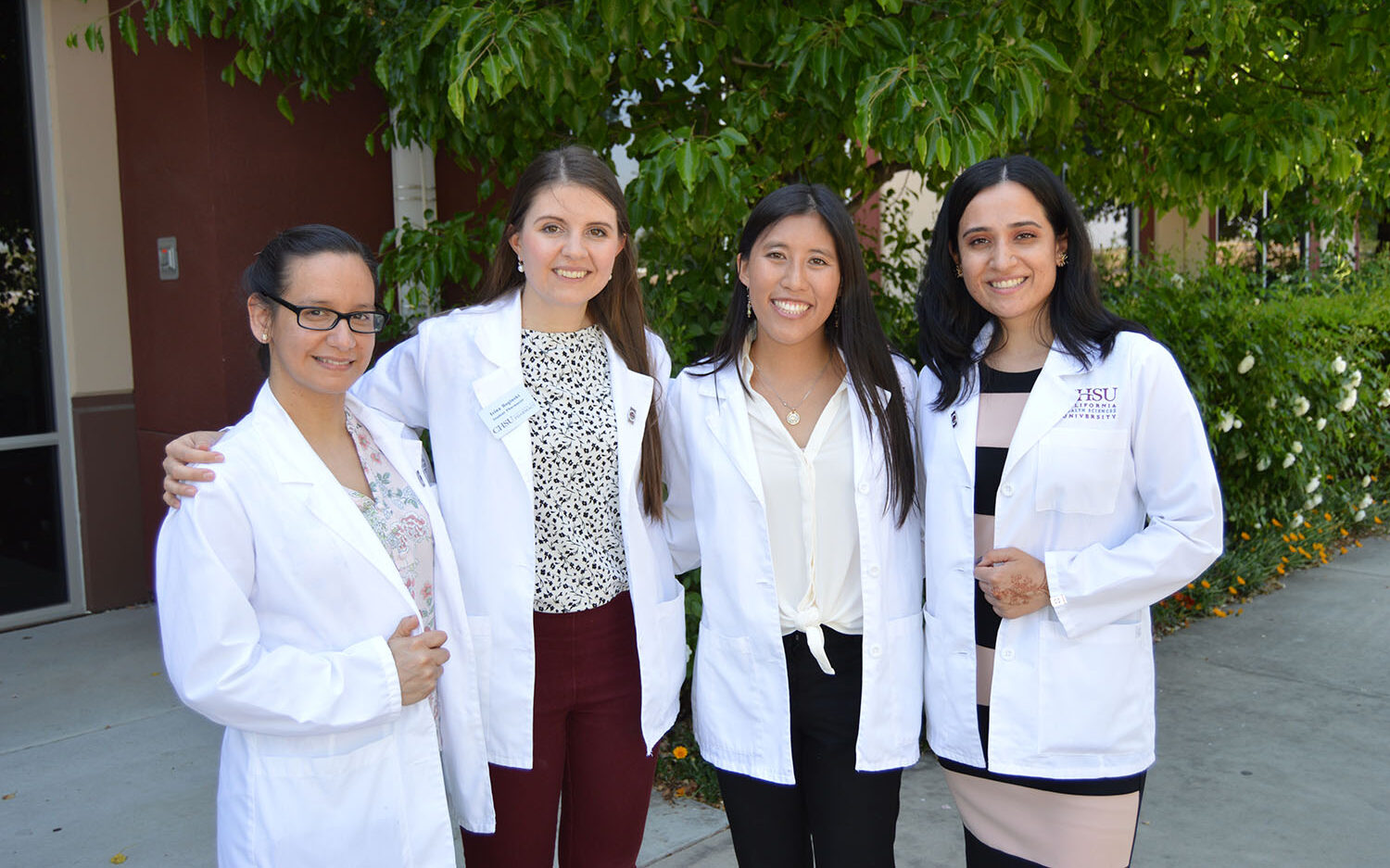 About CHSU
CHSU is the first university of its kind in the Central Valley and is committed to improving the access and delivery of quality healthcare. We prepare students to be highly trained, collaborative, and compassionate healthcare professionals who serve our community.
Related Links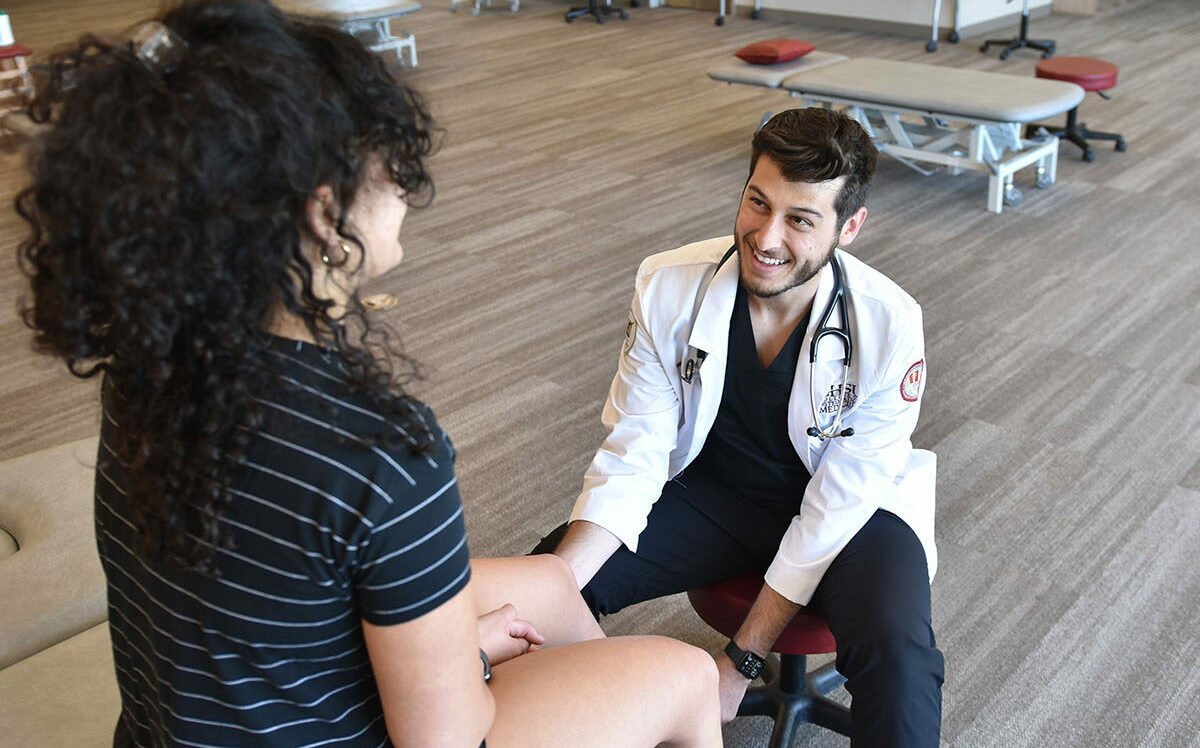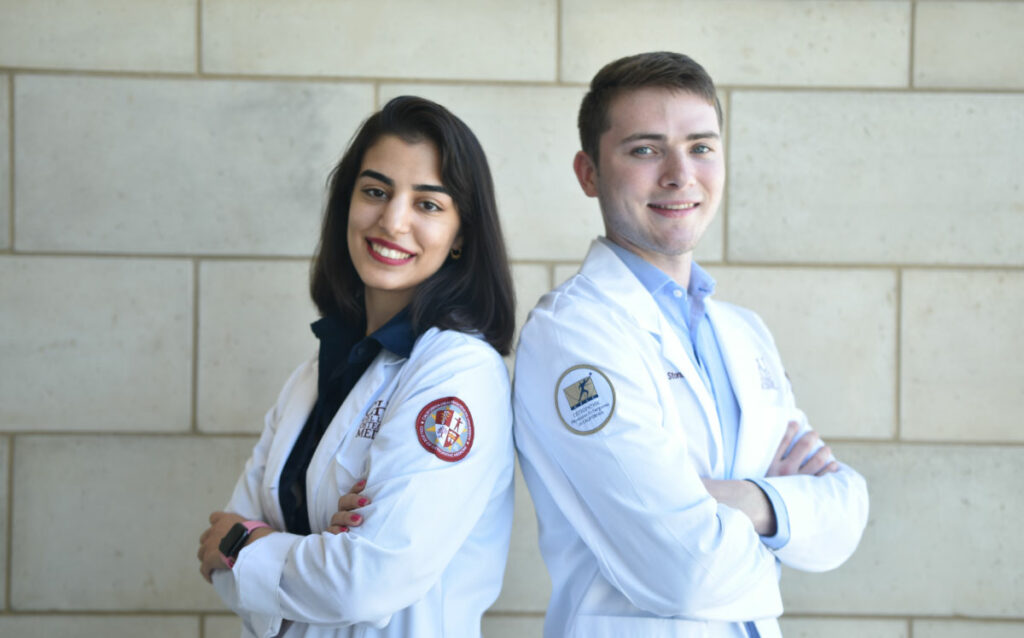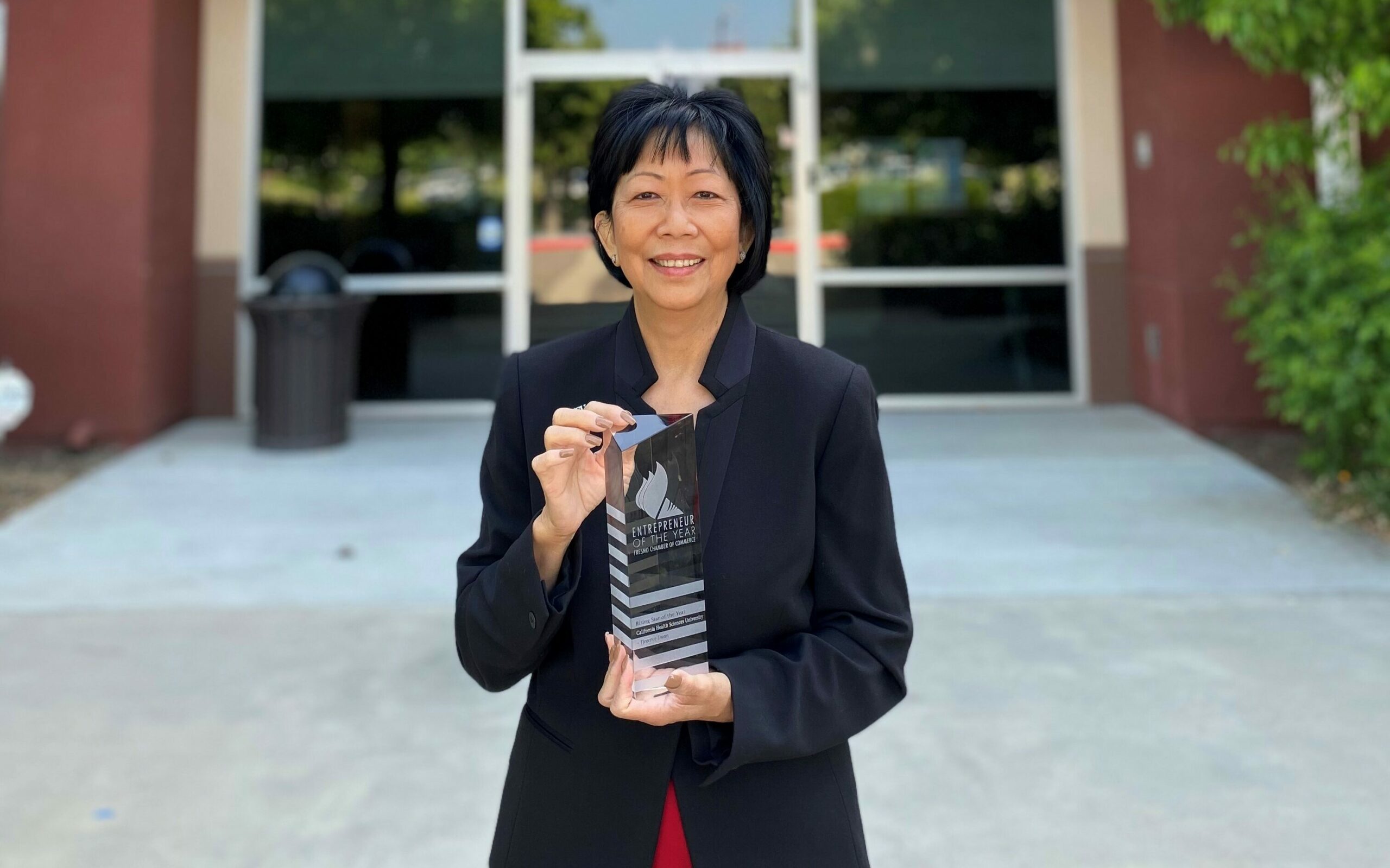 Office of the President
Florence T. Dunn serves as the founding President of California Health Sciences University (CHSU). Since the University's establishment in 2012, President Dunn's leadership has accelerated CHSU's growth including the opening of the College of Pharmacy, College of Osteopathic Medicine and Simulation Center, with plans to establish up to 10 health science related colleges in the coming years.
Related Links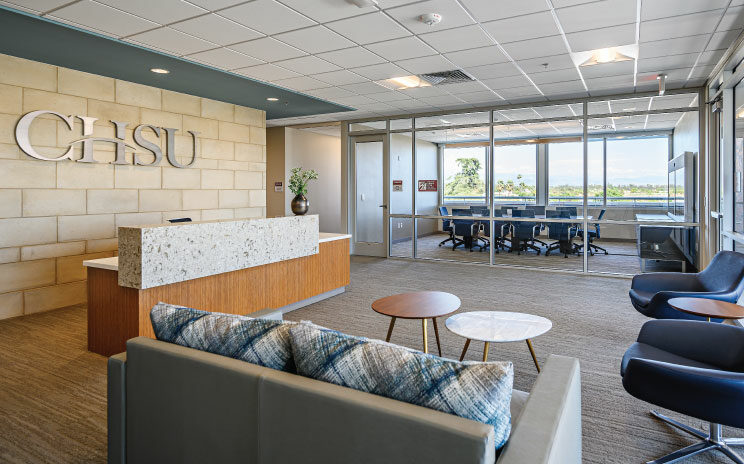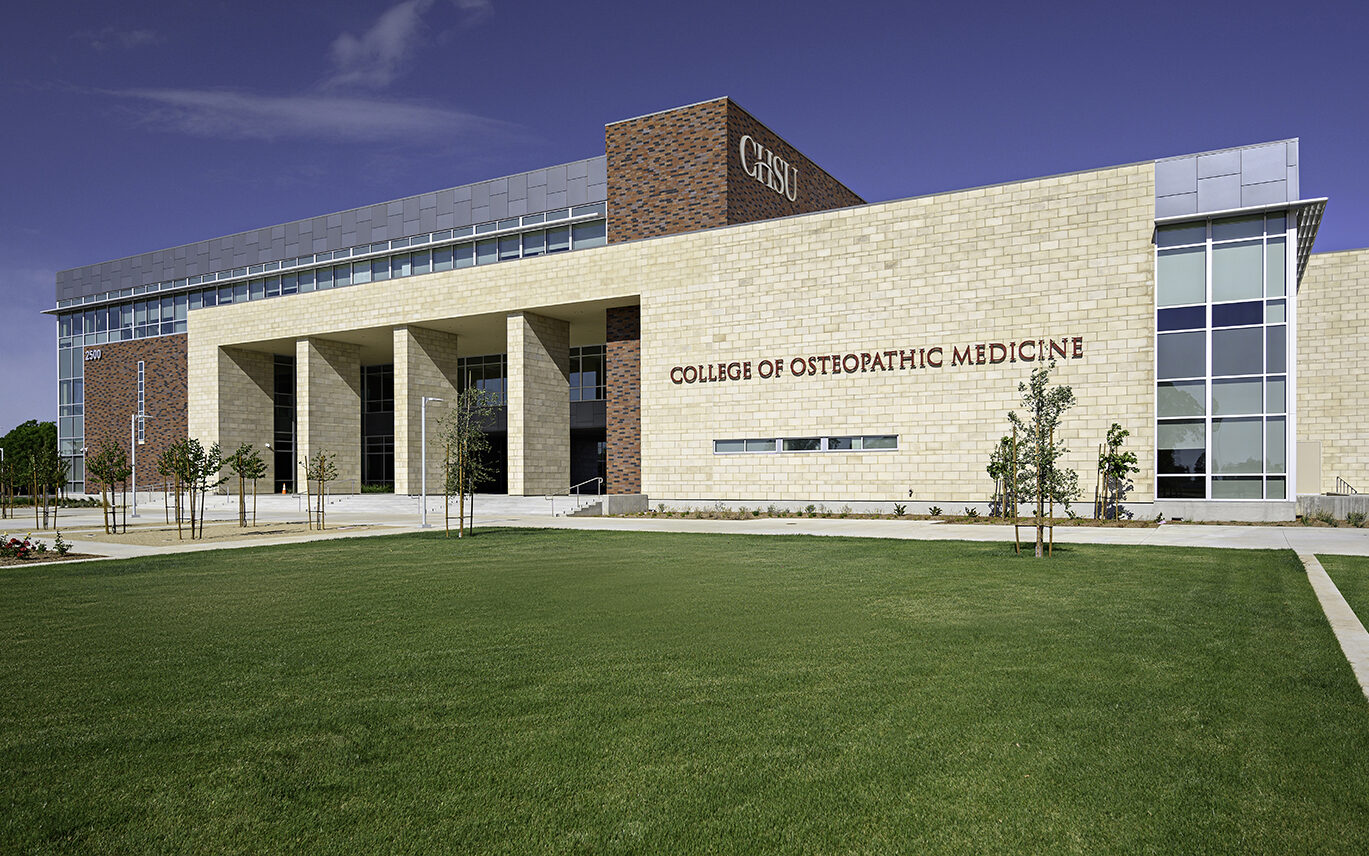 Explore Our Campus
CHSU's campus is located in beautiful Clovis, California. The campus includes University Administrative offices and the College of Pharmacy at the buildings on Clovis Avenue and the College of Osteopathic Medicine and Simulation Center on Alluvial Avenue.
Related Links
Explore our Campus
College of Osteopathic Medicine Campus Tour