Giving
Help make professional education more affordable for CHSU student doctors and pharmacists through student scholarships.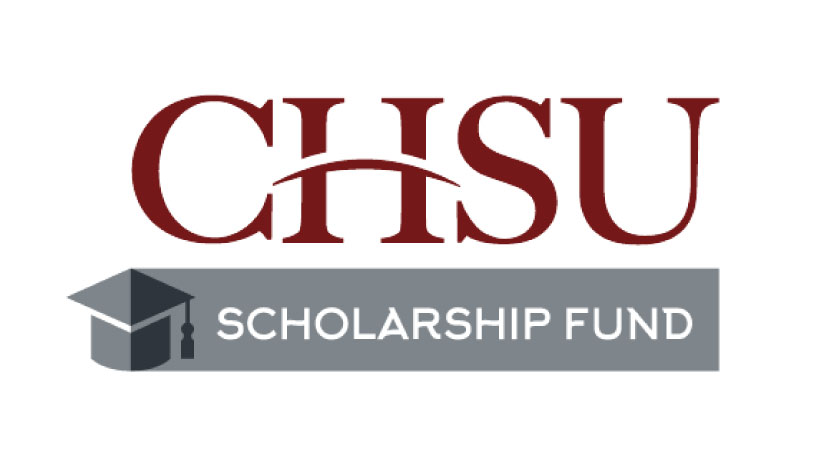 CHSU Scholarship Fund at CVCF
The California Health Sciences University (CHSU) Scholarship Fund, established in partnership with the Central Valley Community Foundation, is making a difference in students' lives and enhancing the future of health care in Central California. Without the existence of California Health Sciences University, and the financial assistance from the CHSU Scholarship Fund, a significant number of prospective health care providers would not have the opportunity to obtain a doctoral degree in Pharmacy or Osteopathic Medicine. Many CHSU students are from the Central Valley and a reflection of its great diversity. Many are also the first in their families to obtain a college degree.
For more than 40 years the Central Valley has been designated as a Health Professional Shortage Area by the Office of Statewide Health Planning and Development. California Health Sciences University (CHSU), founded in 2012, will help remedy the adverse consequences due to the shortage of health providers in the Valley. CHSU's graduating pharmacist and physicians, will serve the health care needs of patients in our region.
Related Links
Meet CHSU Student Scholarship Recipients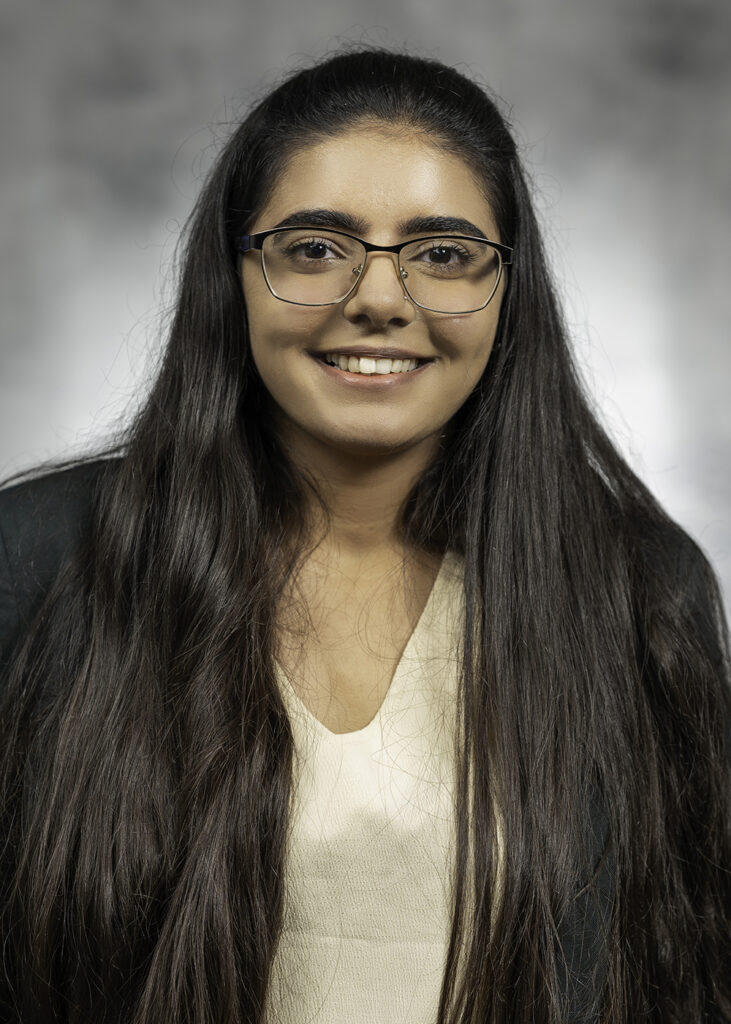 Bibi Aysha Patel, Student Doctor
"I am grateful for this scholarship and how it came at a time when it was very beneficial. My father unexpectedly passed away this year, causing drastic changes in my family's financial plans for the future. With the scholarship, I am able to assure my family that they do not need to worry about me and allows me to completely dedicate my time to studying when not in classes, rather than finding side jobs to provide for myself."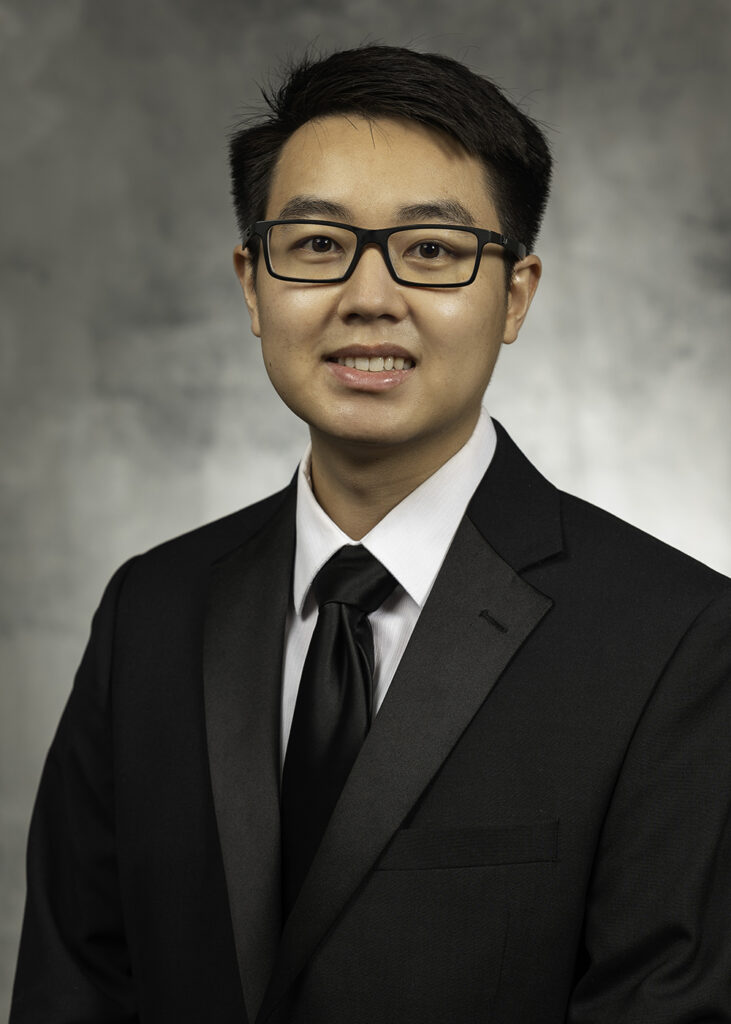 Carter Muajmoo Yang, Student Doctor
"I am blessed to be selected for this scholarship in pursuing my goals to become a physician. Medical school is a large financial investment, and this scholarship will lessen the financial burden. There are many stressors in medical school, but financial stress is the least of them, thanks to this scholarship."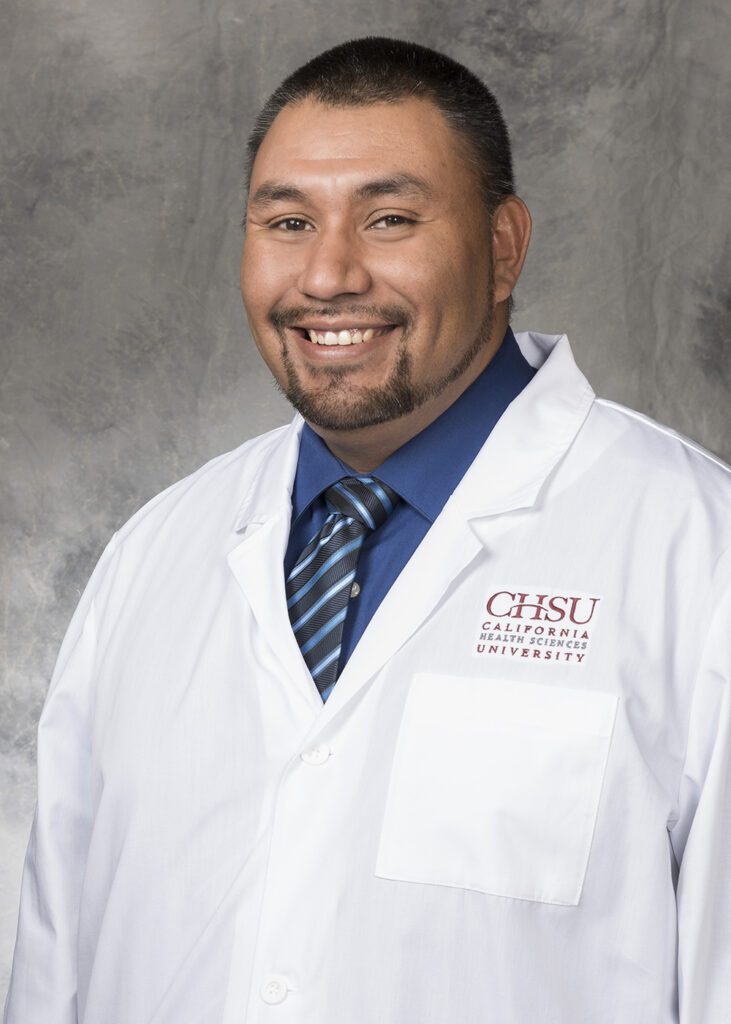 Raymond Alcaraz, Pharmacist
"Receiving this scholarship was a huge thing for me. I could never repay the support our donors have given me, so it motivates me to get more involved in my community and CHSU to show my appreciation for this scholarship. One of the biggest problems we face here in the Central Valley is the language barrier. You'll see a lot of parents that only speak Spanish relying on their child to translate medical terminology from the pharmacist. I want to do something to change that."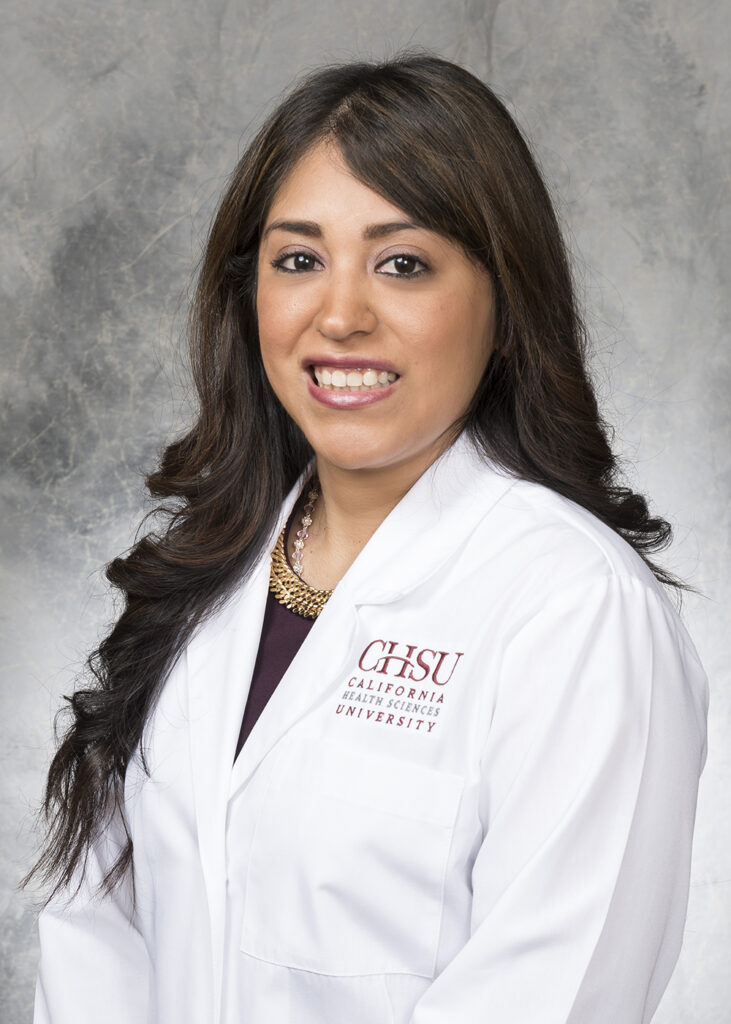 Karen Cruz Pelham, Pharmacist
"When I was awarded this scholarship, I felt like somebody believed in me and saw my potential. I may not know our donors, but I do know that because of them, because of their support, I am here and I hope to make a difference in the lives of my community as a pharmacist. I'm very thankful that I have this scholarship."
Read more about CHSU scholarship recipients
Giving Made Easy
Please join us in our mission to create a healthier future by contributing to the California Health Sciences University Scholarship Fund. Various giving options are available to address your philanthropic and financial goals.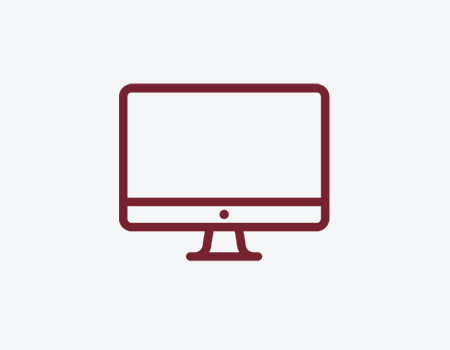 Online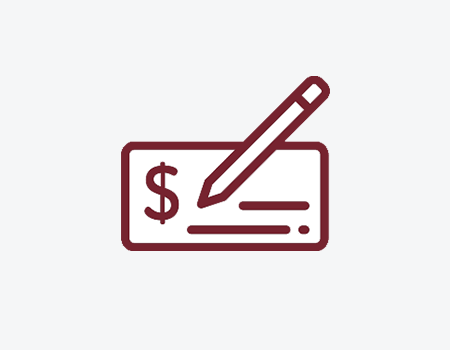 Via Check:
Make checks payable to "Central Valley Community Foundation" and include "CHSU Scholarship Fund" in the memo.
Mail to:
CHSU Scholarship Fund
c/o California Health Sciences University
120 N. Clovis Ave, Clovis, CA 93612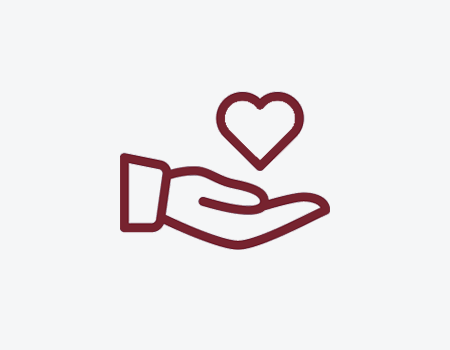 Planned Giving:
Multi-year pledge
Beneficiary Designation
Bequests
Charitable Trust
Gift Annuity
Contact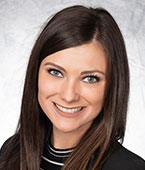 Chandler Jameson, Fund Development Manager
Fund Development Office
120 N. Clovis Avenue
Clovis, CA 93612
Phone: (559) 546-6041
giving@chsu.edu