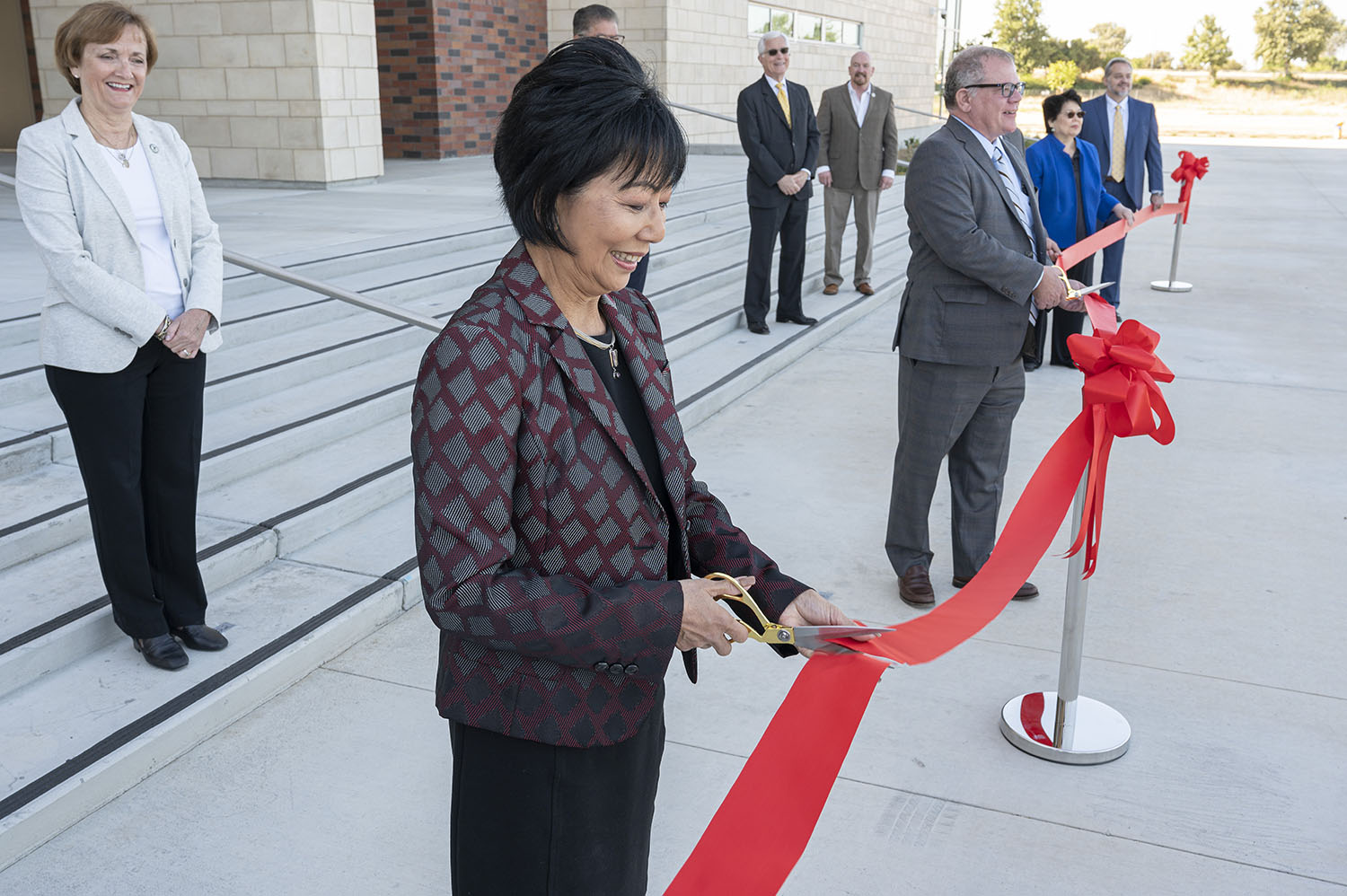 Latest News
Press releases
CHSU Suspends New Pharmacy Program Launch
March 7, 2022
California Health Sciences University has decided to suspend the launch of a more rigorous, 3-year Doctor of Pharmacy program, officials announced today. CHSU had hoped to begin the new program this fall. But the Accreditation Council for Pharmacy Education recently said 3 of the 25 standards required still need to be met.
---
The Society for Simulation in Healthcare Grants First Provisional Accreditation in Central Valley to CHSU
January 11, 2022
California Health Sciences University (CHSU) announced their Simulation Center is the first in the Central Valley to receive provisional accreditation by the Society for Simulation in Healthcare. The Society for Simulation in Healthcare is the largest healthcare simulation accrediting body in the world, with over 100 accredited programs in 10 countries
---
Valley Medical Students Receive White Coats
October 4, 2021
California Health Sciences University College of Osteopathic Medicine (CHSU-COM) hosted their first official White Coat Ceremonies on Saturday, October 2 at Paul Shaghoian Memorial Concert Hall. The two ceremonies were held on the same day for 199 medical students in the classes of 2024 and 2025 since the ceremony for the inaugural class of 2024 was postponed a year due to COVID.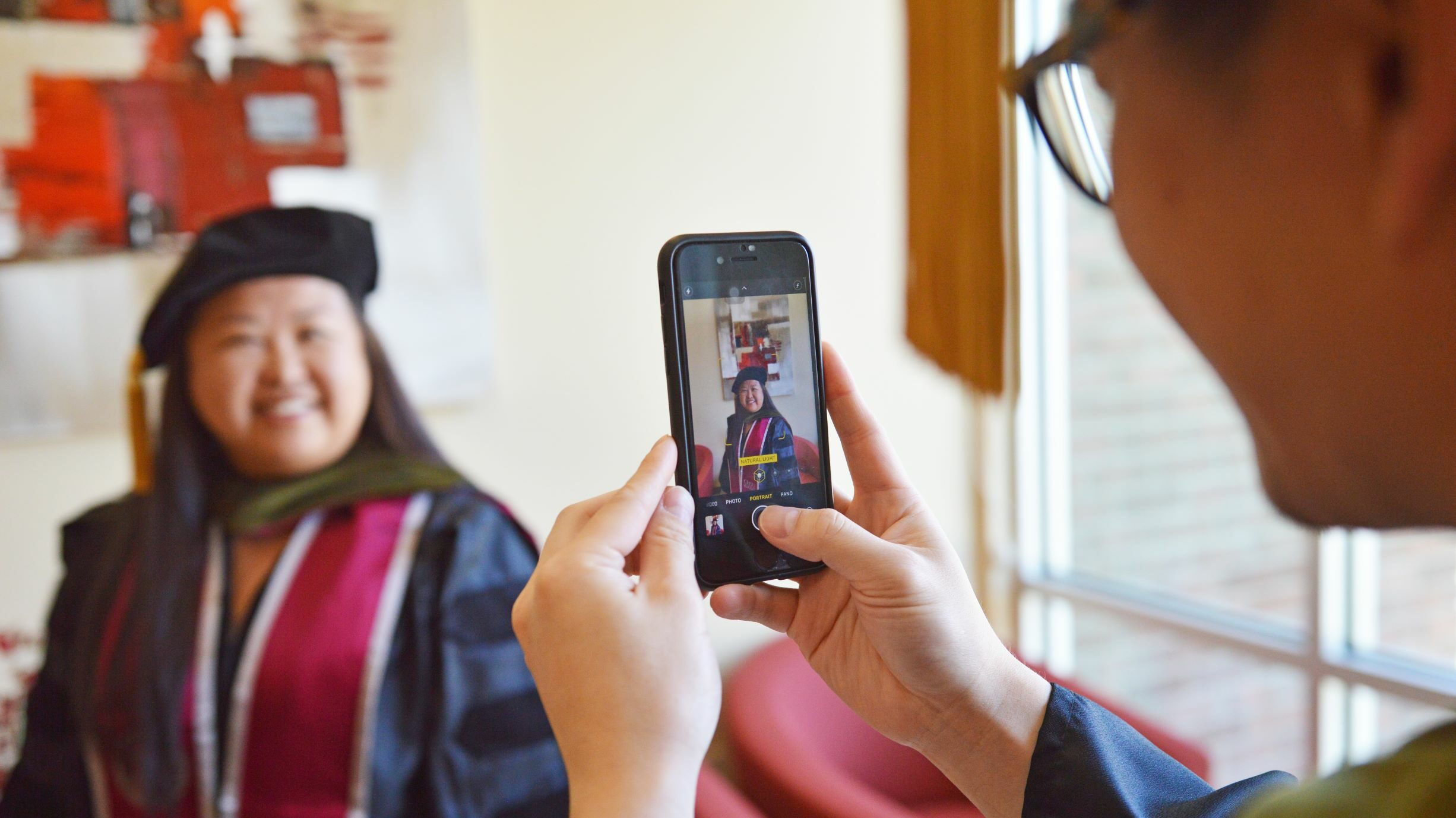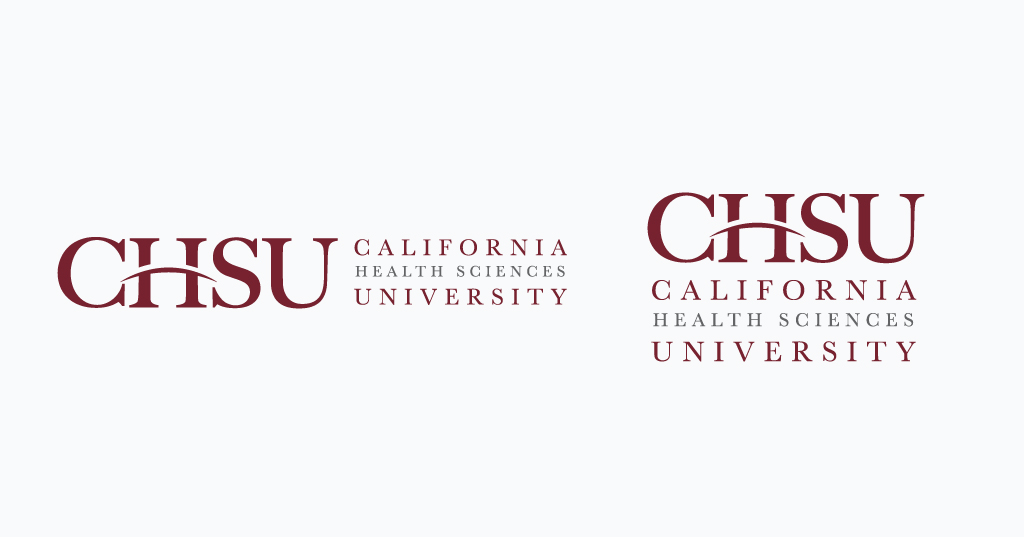 Brand Identity
The California Health Sciences University (CHSU)
brand is our signature to the community and
how the community perceives our institution. A
consistent visual identity supports a strong brand
for CHSU by creating a unified look in print and
electronic communications. Please review our Brand Standards and use the logos only in the appropriate applications as outlined.
Related Links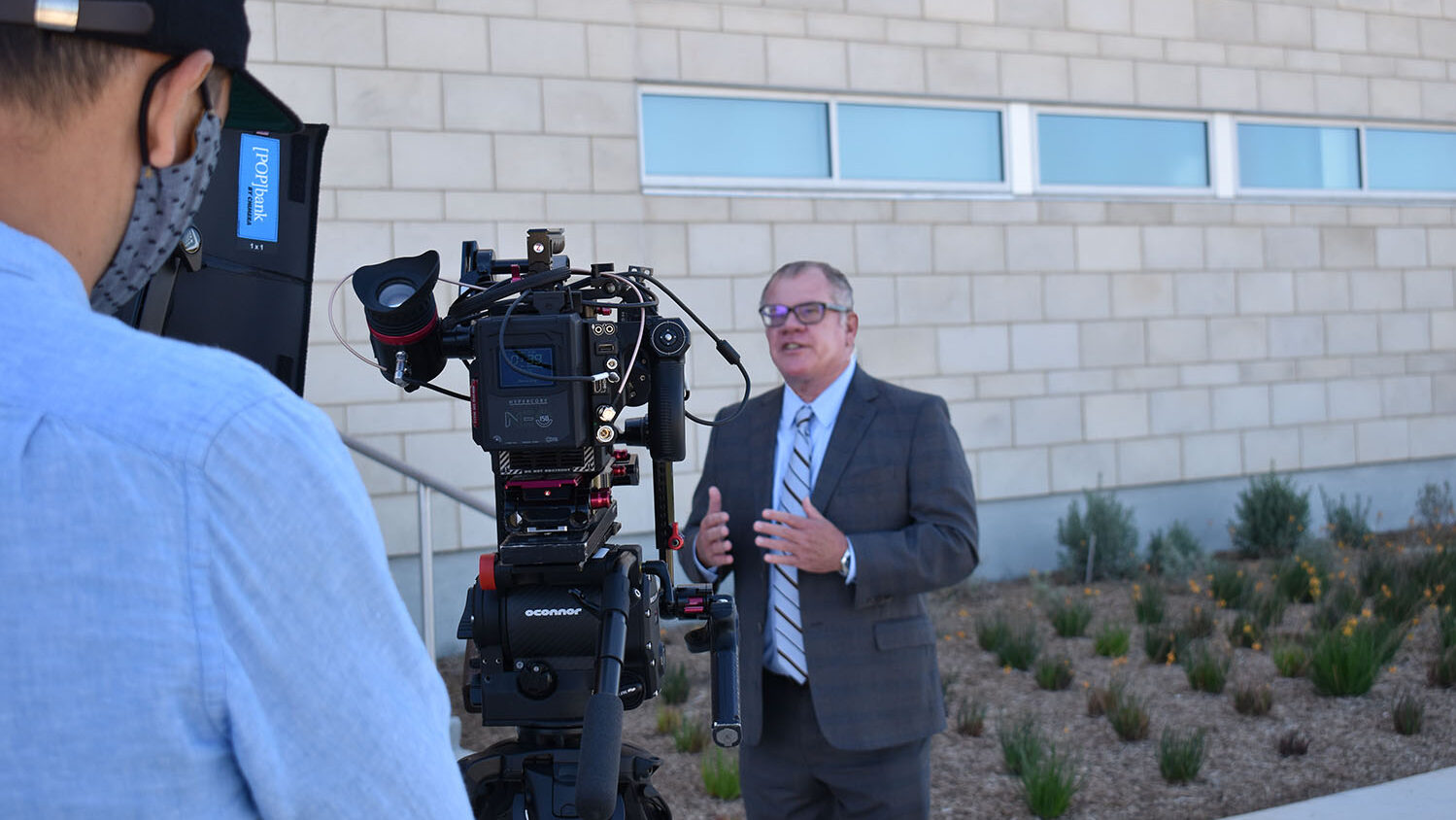 Media Inquiries
The Office of Marketing and Communications handles media relations for the University. All news reporter and media inquiries should be directed to Richele Kleiser, Vice President of Marketing and Communications at rkleiser@chsu.edu or (559) 272-8192.