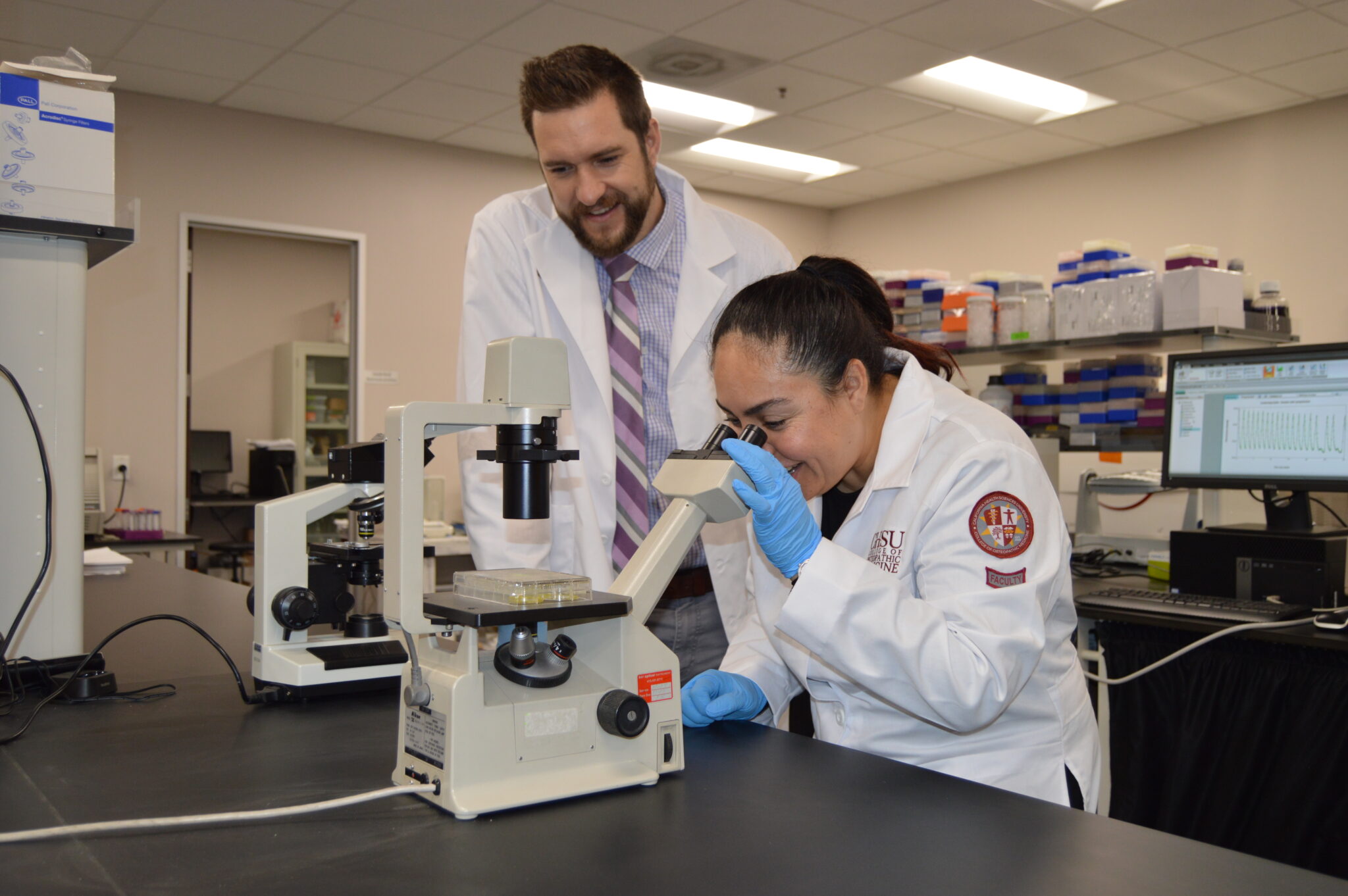 CHSU
research day
Saturday, May 7, 2022
The California Health Sciences University (CHSU) Colleges of Osteopathic Medicine (COM) and Pharmacy (COP) are pleased to invite you to their CHSU Research Day to be held on Saturday, May 7, 2022. The CHSU Research Day will showcase the research and scholarly activities by our students and faculty members. In addition, we invite all local researchers, clinicians, pharmacists, resident physicians/pharmacists and faculty leading local Residency and Fellowship programs to participate.
CHSU is excited to welcome Jaswant (Jas) Basraon, DO, MPH, FACC as the keynote speaker where he will discuss innovations and technology in cardiology.
As part of this event, we will host a competition for the best poster and podium presentation in various categories, such as: Faculty, Resident Physician/Pharmacist, and Student. The top three presenters in each category will be recognized with an award and a certificate at the event.
All presenters are encouraged to submit a visual abstract that CHSU and presenters can use on social media platforms. The presenters can attach the optional visual abstract during registration.
Earn up to 3 AOA CME Credits for participation in this event.
Registration
Attendees must register for the event, regardless of whether or not they will be presenting a poster or project.
Abstract Submissions
Deadline to submit your presentations and posters is April 18, 2022.
CHSU RESEARCH DAY
Saturday, May 7, 2022
8:00 am – 1:00 pm
CHSU-COM
2500 Alluvial Avenue
Clovis, CA 93611
Registration is Free
SPEAKERs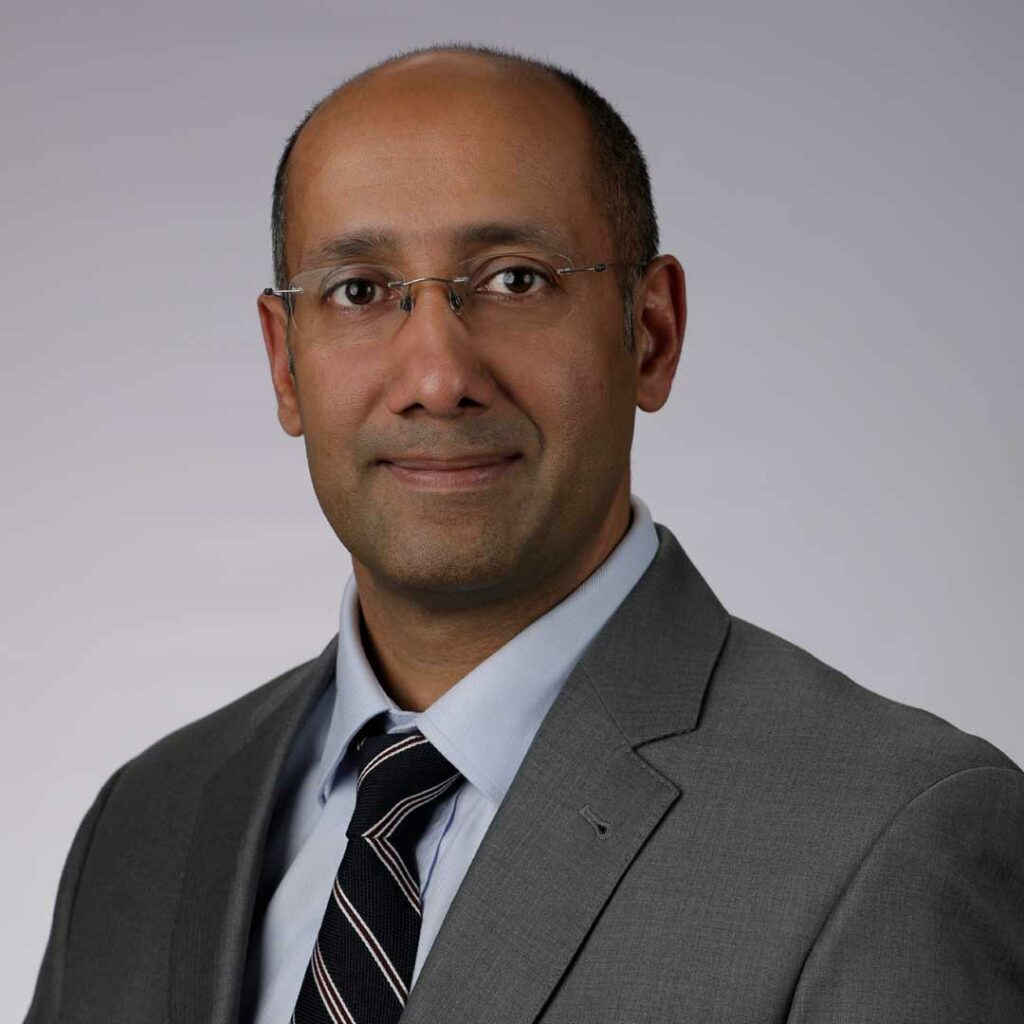 CHSU is excited to welcome Jaswant (Jas) Basraon, DO, MPH, FACC as the keynote speaker for Research Day.
Dr. Basraon will discuss innovations and technology in cardiology. Dr. Basraon has fifteen years of experience in clinical medicine. His training includes internal medicine and specialty training in cardiovascular disease and further sub-specialization training in advanced heart failure and transplant cardiology.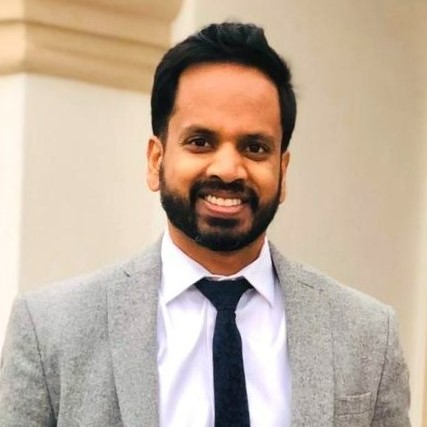 CHSU is excited to welcome Dr. Parthiban Munnainathan, MD as a featured speaker for Research Day. Dr. Munnainathan will be giving a presentation titled "Physician 2.0" about using data, innovation and physician leadership to improve how healthcare is practiced.
Dr. Parthiban Munnainathan is an established and highly skilled physician with over 5 years of experience in Family Medicine, & Lifestyle Medicine. He also has 3 years of experience as a Physician Leader, currently serving as an Associate Medical Director with Omni Family Health, an FQHC located in Bakersfield, CA. His passion for medicine is only matched by his passion for anything techy. He is currently working on projects that improve access to care using technology through remote patient monitoring and telehealth. As a practicing physician he understands the provider user-experience matters when it comes to uptake of new tech. He makes this a high priority when creating processes and workflows that affect the day-to-day operations of his providers. He is self-taught in clinical informatics and utilizes his experience and education in helping oversee quality improvement projects that involve innovative technology.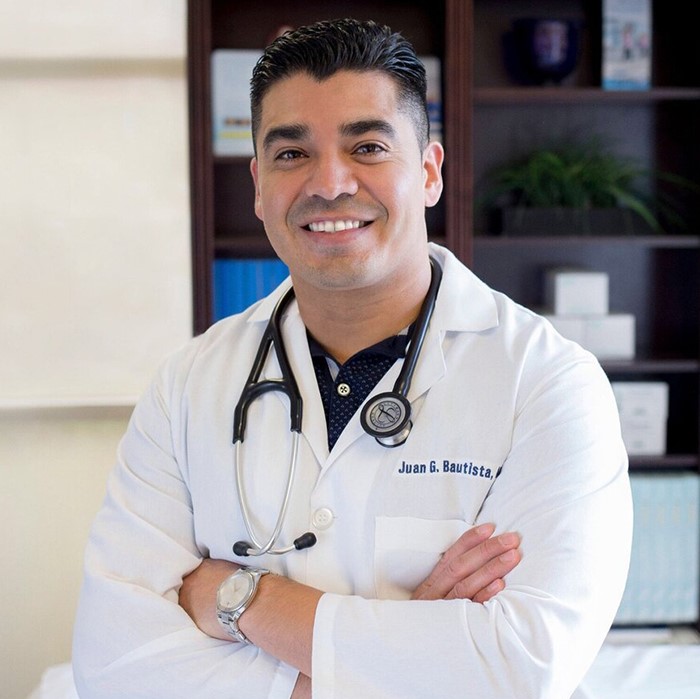 CHSU is excited to welcome Dr. Juan G. Bautista, MD as the closing speaker for Research Day. Dr. Bautista will be giving a presentation titled "From Fresno to Colombia: Delivering to the underserved during the pandemic."
Born just outside of Milwaukee, WI, Dr. Bautista eventually moved to Fresno. He was actively involved in sports throughout high school and his undergraduate studies, eventually earning a football scholarship at Fresno State. After graduation, he completed his premedical studies at Columbia University in New York then earned his MD from Northwestern University Feinberg School of Medicine. He returned home and trained at UCSF Fresno. He has worked in primary care for over 9 years at his two offices balancing working half the time dedicated to the underserved and elderly and the other half practicing functional and anti-aging medicine. His major interests are in nutrition, exercise, and Global Health – completing global medical trips to Belize, Guatemala, Honduras, Cuba and Colombia.
Schedule
Time
Details
7:30 am – 8:00 am
Continental Breakfast Served
8:00 am – 8:10 am
CHSU Leadership Welcome
8:10 am – 9:00 am
Keynote Address by Jaswant (Jas) Basraon, DO, MPH, FACC
"Innovations and Technology in Cardiology"
9:00 am – 9:50 am
Poster Session 1 (odd numbered presentations)
9:50 am – 10:00 am
Break
10:00 am – 10:45 am
Research Podium Address by Parthiban Munnainathan, MD
"Physician 2.0"
10:45 am – 11:35 am
Poster Session 2 (even numbered presentations)
11:35 am – 11:55 am
Break (refreshments served)
12:00 pm – 12:45 pm
Global Health Closing Address by Juan Bautista, MD
"From Fresno to Colombia: Delivering to Underserved During the Pandemic"
12:45 pm – 1:00 pm
Awards Ceremony
Questions
If you have any questions or would like more details about the event, please contact the CHSU Research Committee at chsu.rsc@chsu.edu or Dr. Edward Merino, Research Day Committee Chairperson at emerino@chsu.edu.
COVID-19 Information
Please be advised that by entering the CHSU campus unmasked you are affirming that you are fully vaccinated. All unvaccinated individuals are required to wear a mask. The University is abiding by federal, state, and local public health officials' guidelines for in-person gatherings. Guidelines and restrictions for in-person gatherings are subject to change, even as recent as the day of the event.