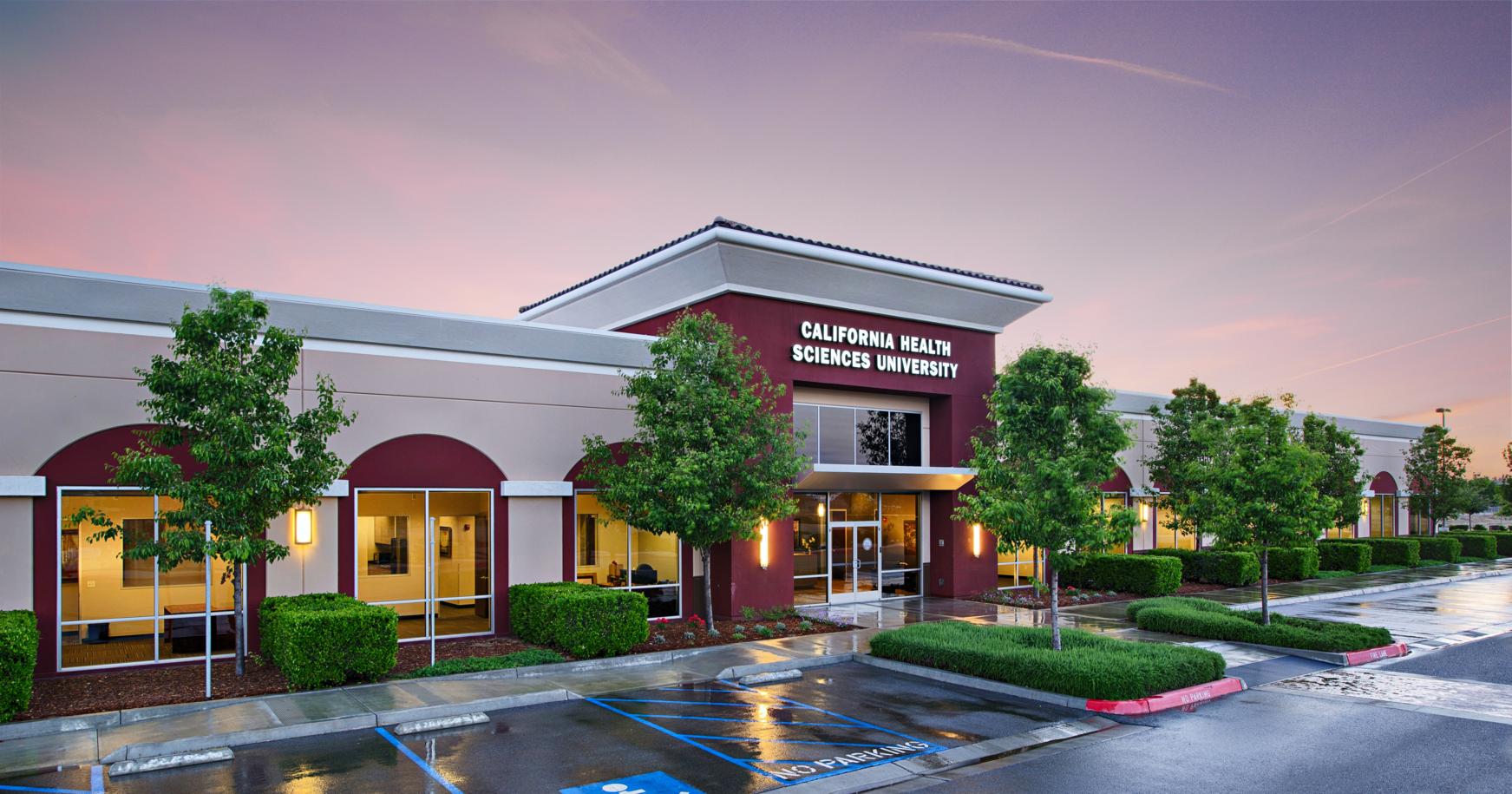 Financial Aid
Helping you finance your professional education.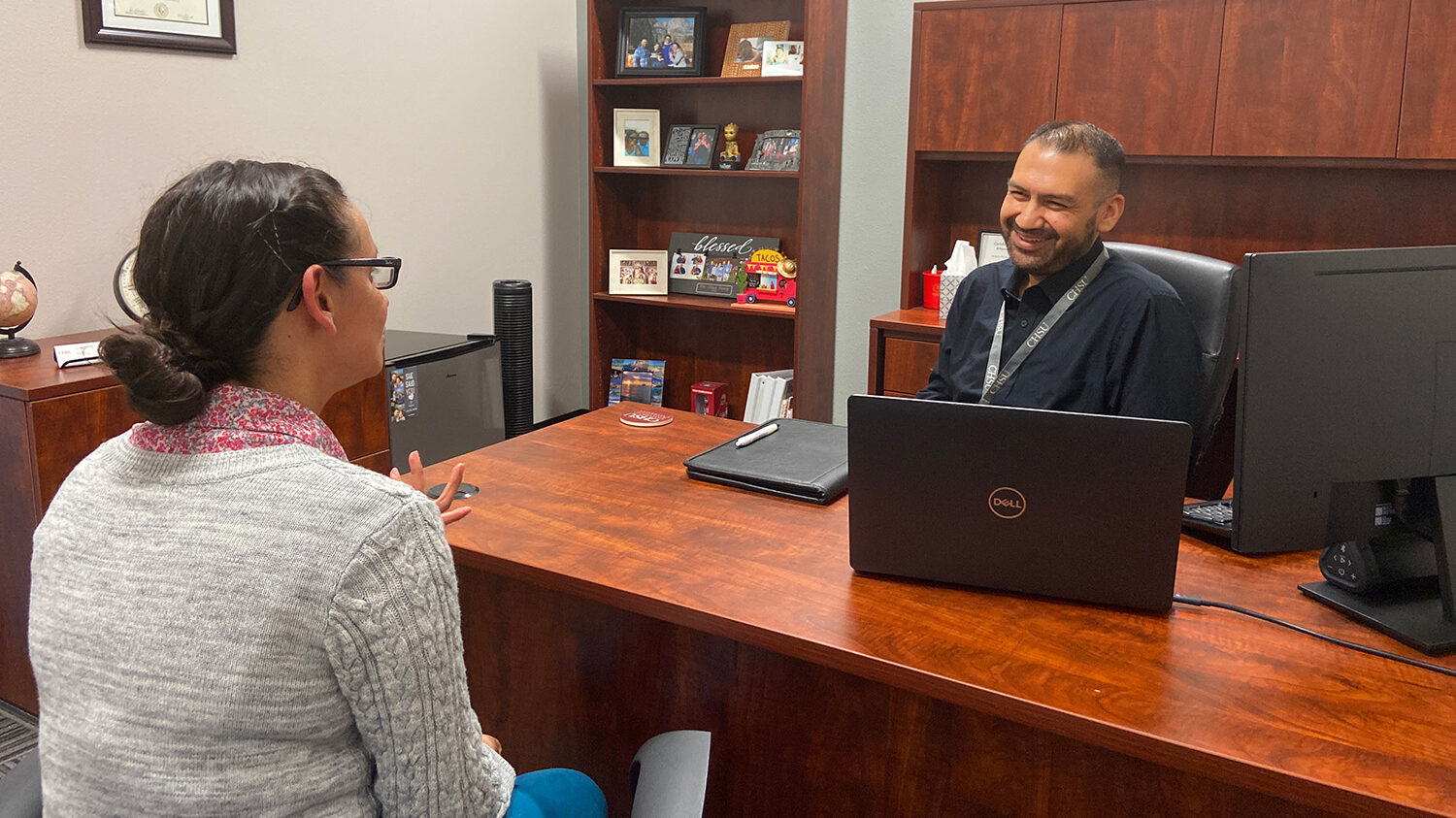 Financing your professional Education
The Office of Financial Aid at California Health Sciences University is committed to ensuring that CHSU students and graduates make informed financial choices. We assist our students in understanding, applying for, and securing financing for a professional education, from the beginning of their academic career to their post-graduate entry into the workplace and beyond. Offering personalized, one-on-one assistance, we help our students prepare for their future with attainable financial planning.
RELATED LINKS
CHSU College of Pharmacy Financial Aid, Scholarships, & Tuition
CHSU College of Osteopathic Medicine Financial Aid, Scholarships, & Tuition
College of Biosciences and Health Professions Financial Aid, Scholarships, & Tuition
Meet the Financial Aid Team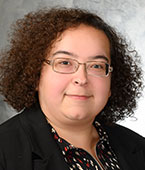 Sandra Acuna, MBA, FAAC
Assistant Director of Financial Aid
Office of Financial Aid
120 N. Clovis Avenue
Clovis, CA 93612
(559) 472-7874
sacuna@chsu.edu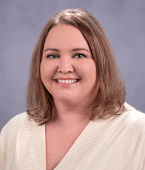 Erin Bennett
Financial Aid Advisor
Office of Financial Aid
120 N. Clovis Avenue
Clovis, CA 93612
559-374-2849
ebennett@chsu.edu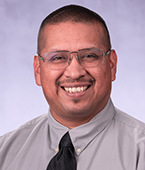 Marco A. Bocanegra
Financial Aid Analyst
Office of Financial Aid
120 N. Clovis Avenue
Clovis, CA 93612
559-374-2004
mbocanegra@chsu.edu