From the Army Nursing Program to CHSU: Second Year Med Student Pursues his DO
November 10, 2021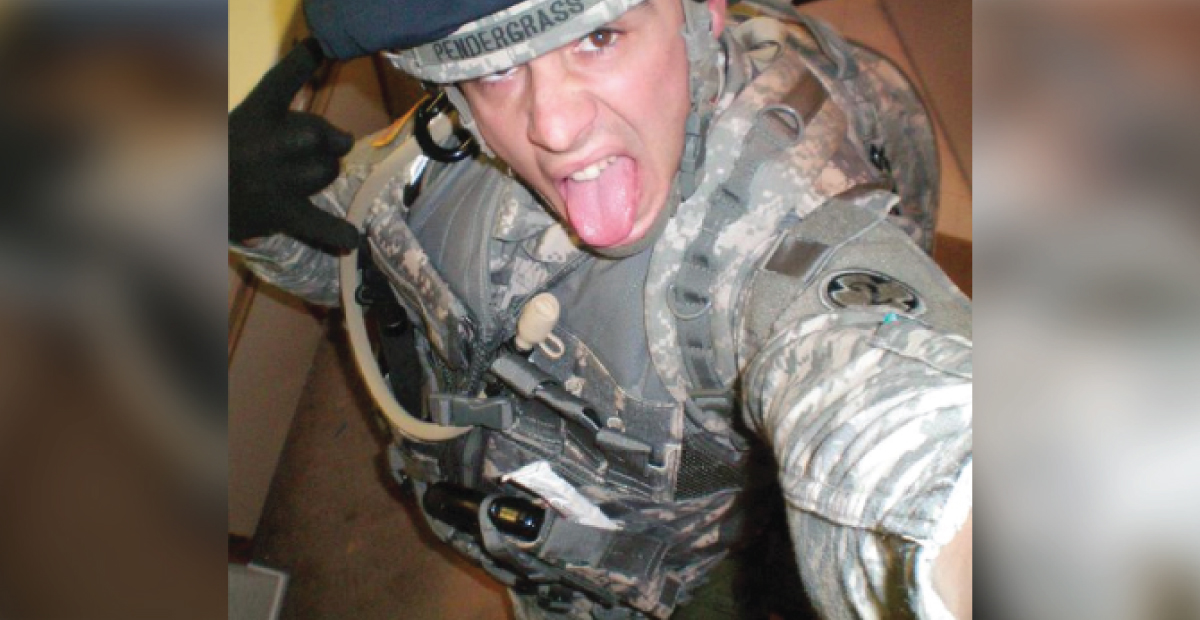 Second year COM student, Ricky Pendergrass joined the U.S. Army two months before 9/11. Growing up he wanted to pursue a career in medicine but didn't have the means necessary to pay for college right after graduating from high school. For him, joining the military was a path to pursue his medical career goals.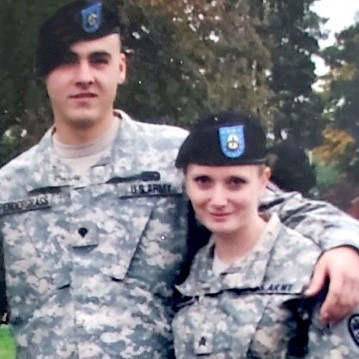 Pendergrass served in the Army for 12 years and worked his way up to Sergeant. After studying nursing through the AMEDD's San Antonio Military Medical Center at Fort Sam, TX, he became a 68WM6 Licensed Practical Nurse.
He also met his wife in the Army Nursing Program at Fort Sam. When his son was born at Fort Lewis, WA and he transferred into the reserves, he decided it was time to pursue medical school.
"I never believed medical school was even possible, but the military prepared me to work hard. They believed in me and sent me to the Army nursing school for medics who want to become nurses," said Pendergrass, "It hasn't been an easy road, but it has been a valuable experience. I wouldn't change a thing."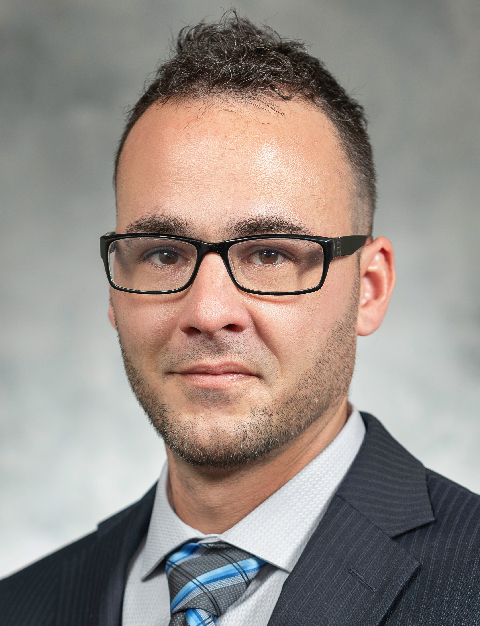 Pendergrass is taking the next step in his medical career by pursuing his Doctor of Osteopathic Medicine degree at CHSU.
This is part of an ongoing Veterans Day series honoring those from our CHSU campus community who have served in the U.S. Armed Forces.