$1 Million Donation to CHSU Scholarship Fund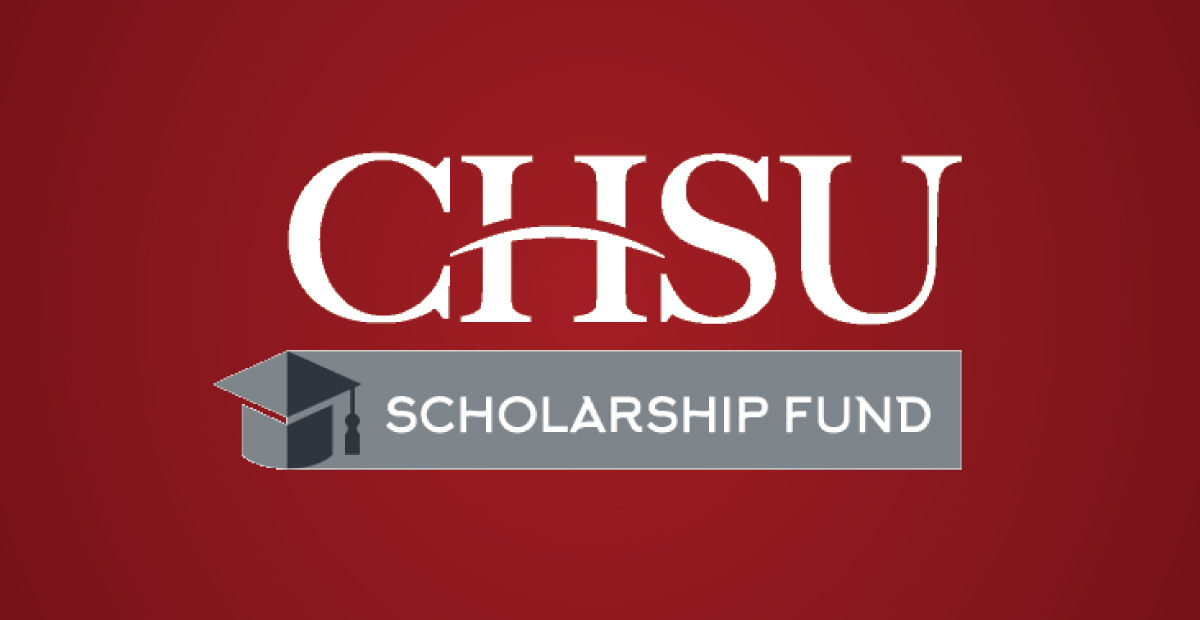 California Health Sciences University President, Florence Dunn, recently announced that Gerald and Nanette Lyles have gifted another million dollars to the CHSU Scholarship Fund.
"Jerry and Nanette have been amazing supporters since the very beginning of our University's journey; they founded the Scholarship Fund with their first gift of $1 million," said President Dunn.
In 2014, the Lyles' founded the CHSU Scholarship Fund recognizing that without financial support, many students would not have the opportunity to pursue pharmacy or medical school.
The generosity of the Lyles' has inspired other donors, and as a result, CHSU students have been awarded nearly $2 million in scholarships to date.
"We believe that helping Valley students attain local education contributes to improving their lives and futures as well as the health and well-being of Valley residents," said Jerry Lyles. "We are proud to see that first-hand with the first several classes of pharmacy graduates."
Jerry is an inaugural member of the CHSU Board of Trustees and continues to serve on the board.
"His guidance, contributions, and commitment to this community have been invaluable," said President Dunn.
CHSU sincerely appreciates Jerry and Nanette for their generosity and making the difference for many students; helping them to stay local to serve the Valley's health care needs.