CHSU College of Pharmacy Welcomes 68 New Students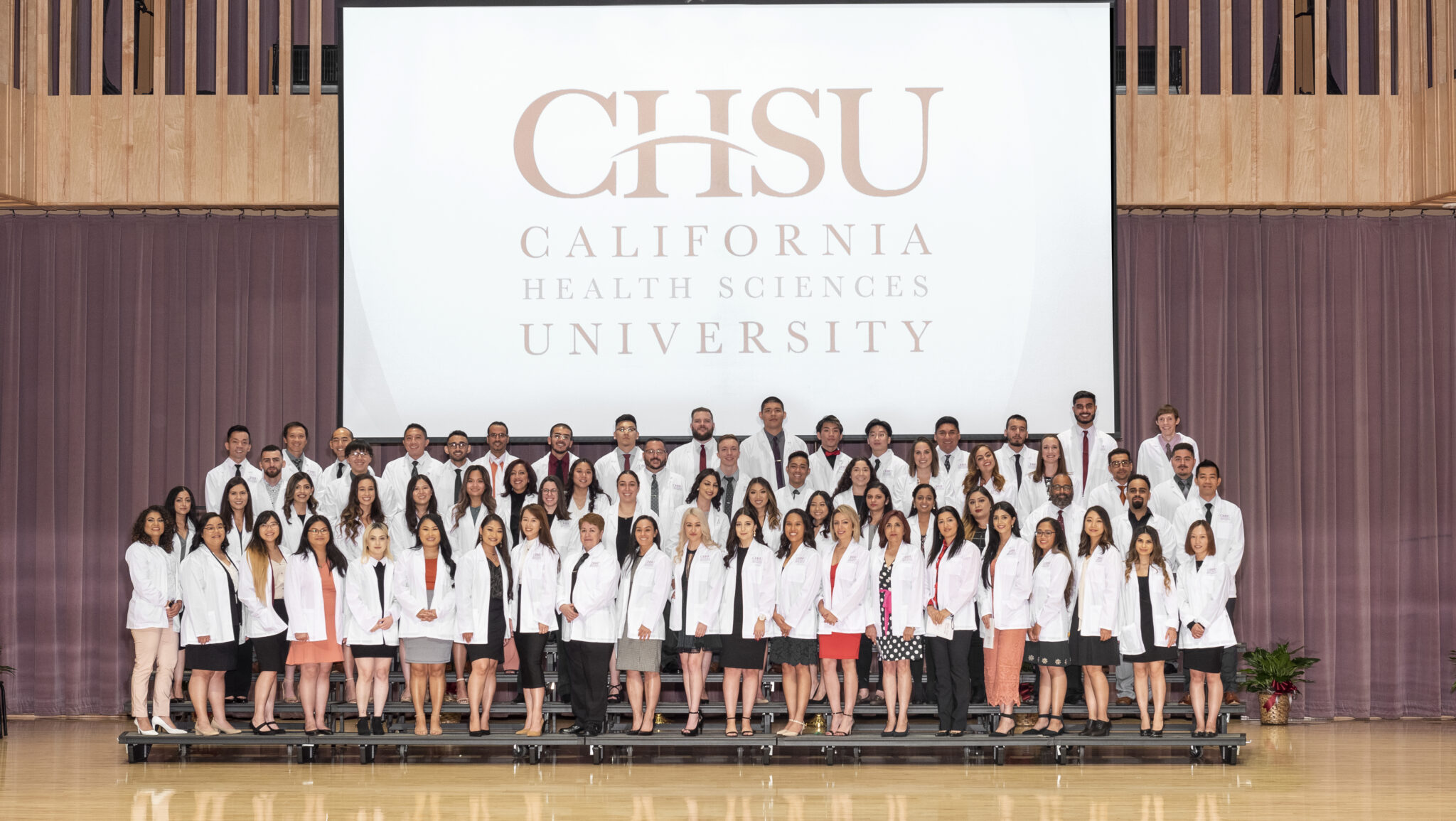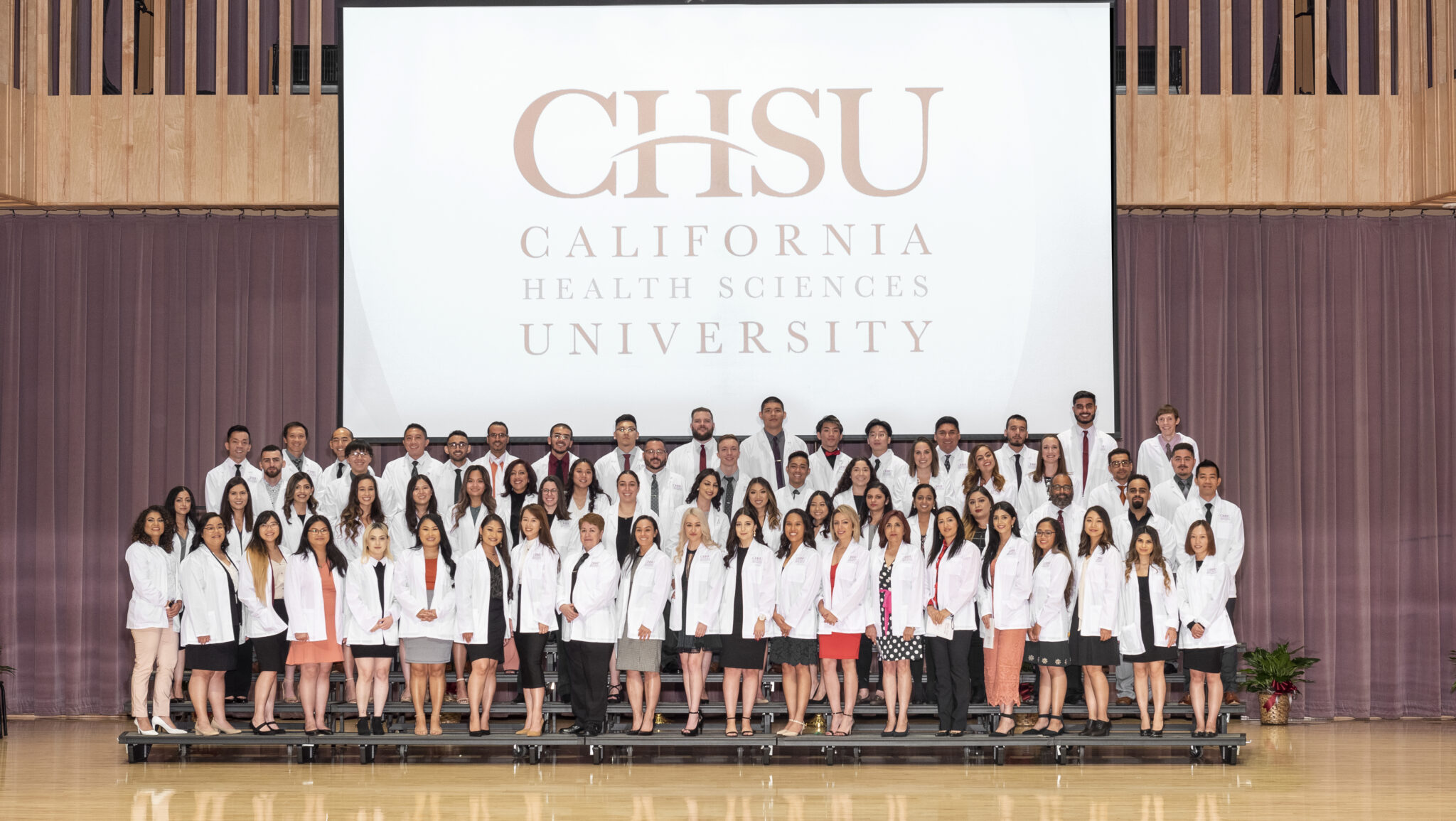 California Health Sciences University's College of Pharmacy in Clovis hosted its sixth White Coat Ceremony this past weekend. The College welcomed 68 new students as they embark on their journey to earn their Doctor of Pharmacy degree. This new class of 2023 brings the total number of pharmacy students enrolled at CHSU to 256.
The White Coat Ceremony took place on Saturday, September 28th at the Paul Shaghoian Memorial Concert Hall in Fresno and over 400 guests were in attendance. The ceremony was graciously sponsored by Walgreens, Rite Aid and the California Pharmacists Association.
"We are proud to have set a new record with this cohort of pharmacy students with seventy-nine percent (79%) of them being from the Central Valley," stated Dr. Wendy Duncan, Provost and Dean of Pharmacy. "This directly supports the University's mission to provide health care education to local students and empower them to serve their community as future health care providers."
Also notable is that 50% of this class are first generation college students.
Florence Dunn, President of CHSU remarked, "I am extremely proud of these students for their commitment and determination to become future leaders and health care providers in the Central Valley. We wish them much success as they pursue their Doctor of Pharmacy training and education."
This new cohort includes 26 students from the California State University system and 10 students from the University of California system. In addition to that, 13 students are from Clovis Community College and 3 are from Fresno Pacific University, both of which are local institutions that CHSU has developed pathway programs with to allow students to easily transition into pharmacy school.
We are grateful for our partnerships with local and statewide institutions, stated Dunn. CHSU plans to continue establishing partnerships and articulation agreements with other undergraduate universities and colleges to provide opportunities for future students pursuing a career in pharmacy."