CHSU-COM Adjunct Assistant Professor Serves in US Navy While Educating Future Doctors
November 11, 2023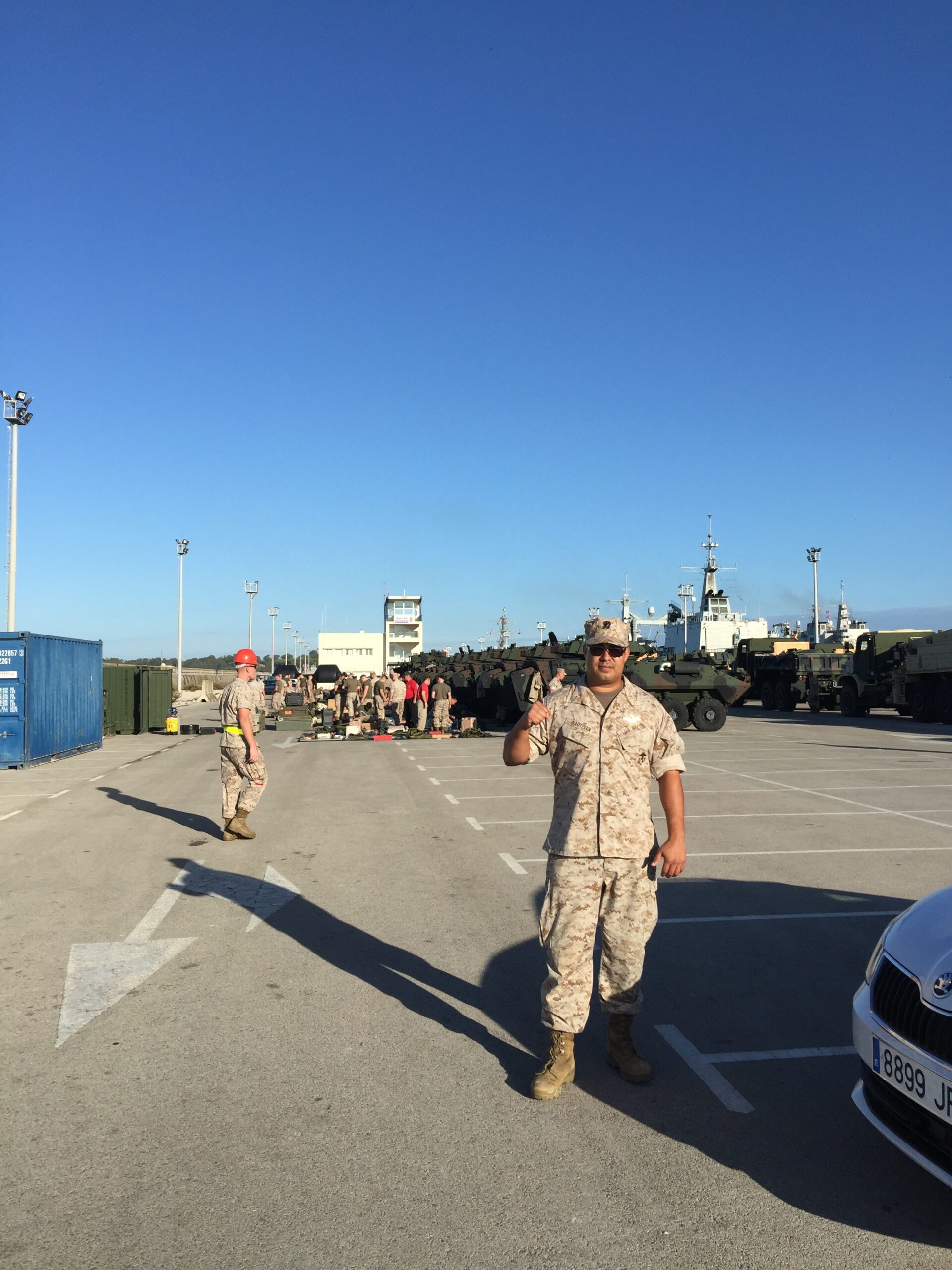 Luis G. Bautista, MD, JD, Adjunct Assistant Professor of Primary Care (COM), has served in the U.S. Navy for 19 years, with seven years with of active duty as a Medical Officer, achieving the rank of Commander.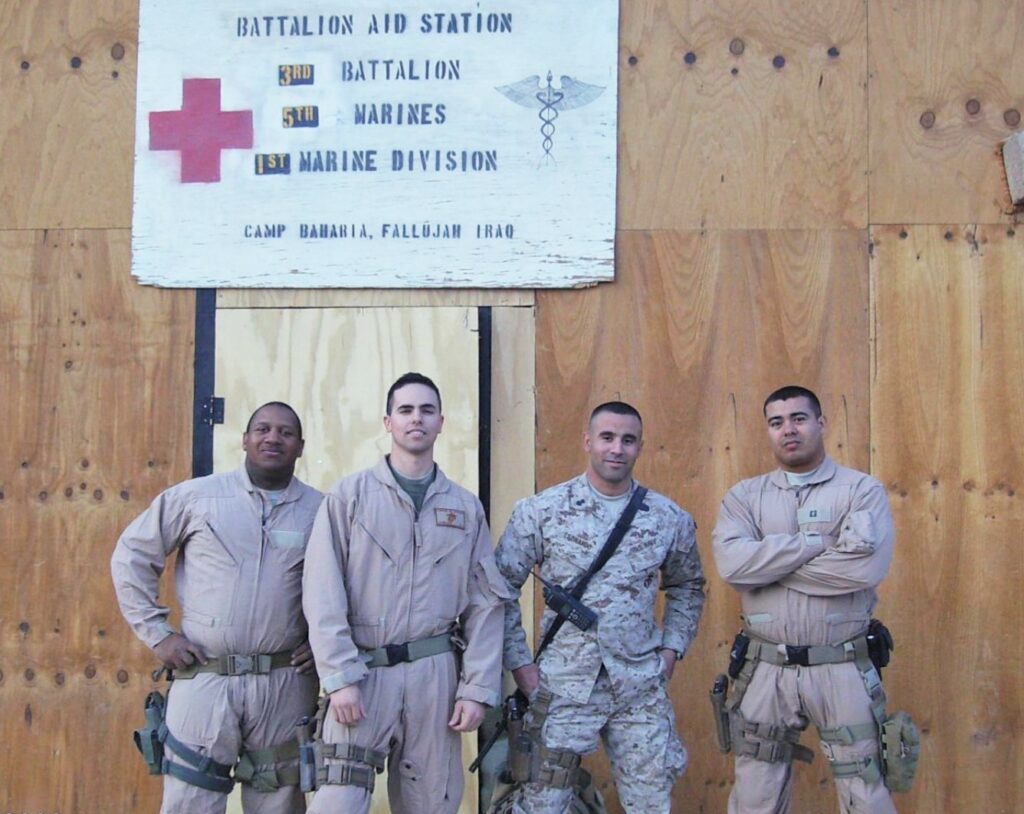 Dr. Bautista initially wanted to enlist into the U.S. Marines after high school to find adventure while serving his country but decided to pursue higher education instead. After undergrad, he was accepted into the New York Medical College to pursue his MD degree. He still had a desire to serve, but the Marines do not have a Medical Corps, meaning all medical personnel in Marine units are attached to the Navy. So, after talking to Navy recruiters at his medical school orientation, he applied to the Navy.
"Initially, the Navy rejected my application, as it was very competitive pre-war," said Dr. Bautista, "But I was a first-year med student at New York Medical College when 9/11 happened. After 9/11, most applicants dropped out because of the prospect of war. So that was how I got in."
Immediately after medical school, he started active duty. Since then, he has traveled the world on deployments, from Europe to the Middle East. He served in Operation Iraqi Freedom from 2007-2008. While in Iraq, he became a Fleet Marine Forces Qualified Officer.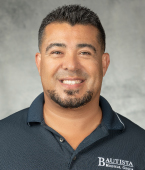 He has earned numerous awards, including the Meritorious Service Medal, Navy Commendation Medal, Navy Achievement Medal, Operation Iraqi Freedom Campaign Medal, Armed Forces Reserve Medal, Humanitarian Service Medal, and Expert Pistol Marksmanship Medal.
Dr. Bautista was deployed to New York to serve in the Harlem Hospital during the pandemic in April 2020. Currently, he has been assigned to a Marine unit in Camp Pendleton for reserve duty.