CHSU-COM Proud to Have Two Deans Serving as NAOME Fellows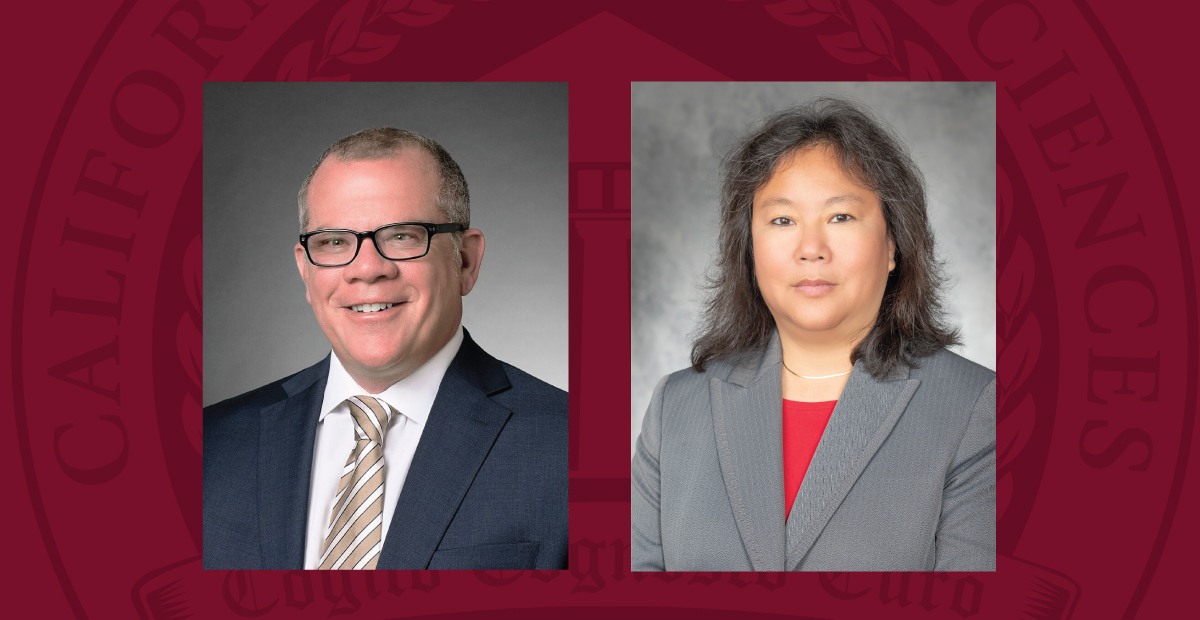 John Graneto, DO, MEd, Dean of COM and Lisa Chun, DO, MS.MEdL, FNAOME, CPE, OHPF, Associate Dean of Osteopathic Clinical Education and Simulation both serve as Fellows for the National Academy of Osteopathic Medical Educators (NAOME).
The National Academy of Osteopathic Medical Educators (NAOME) is a community of outstanding educators (termed Fellows) who have met rigorous standards of academic excellence within the last five years. The Academy's purpose is:
Foster and value the scholarship of teaching and learning.
Provide role modeling and support for educators in osteopathic medical education programs.
Foster networking and collaboration among institutions of osteopathic medical education by providing a forum for the exchange of ideas about educational endeavors including teaching, evaluation, curriculum design and implementation, faculty development and educational research.
Fellows of the Academy specialize in one of the following scholarship categories: Educational Leadership, Teaching and Evaluation, Enduring Materials, and Educational Research.
Dr. Lisa Chun is one of only 26 NAOME Fellows in the country. She is a Fellow of the Academy in the category of Teaching and Evaluation. She was accepted into the Academy in 2014 after completing her Masters in Medical Education Leadership, through the University of New England. She has enjoyed serving as the Chair of the NAOME Fellow Selection Committee and continues to serve on the NAOME Research Abstract & Poster Review Subcommittee, Research Grant Review Subcommittee and various ad hoc committees.
We'd like to congratulate Dr. Graneto for recently being approved by the NAOME Executive Board to be the first Fellow to advance as a NAOME Advisory Fellow. After being recognized for two subsequent five-year terms as a Fellow, Advisory Fellows serve as a senior member of the NAOME Fellows group. Congratulations, Dr. Graneto and thank you to both Dr. Graneto and Dr. Chun for serving in these roles to help lead osteopathic medical educators.
To read more, visit the AACOM website.