Deborah Ikeda Receives National ACCT Trustee Leadership Award
November 7, 2022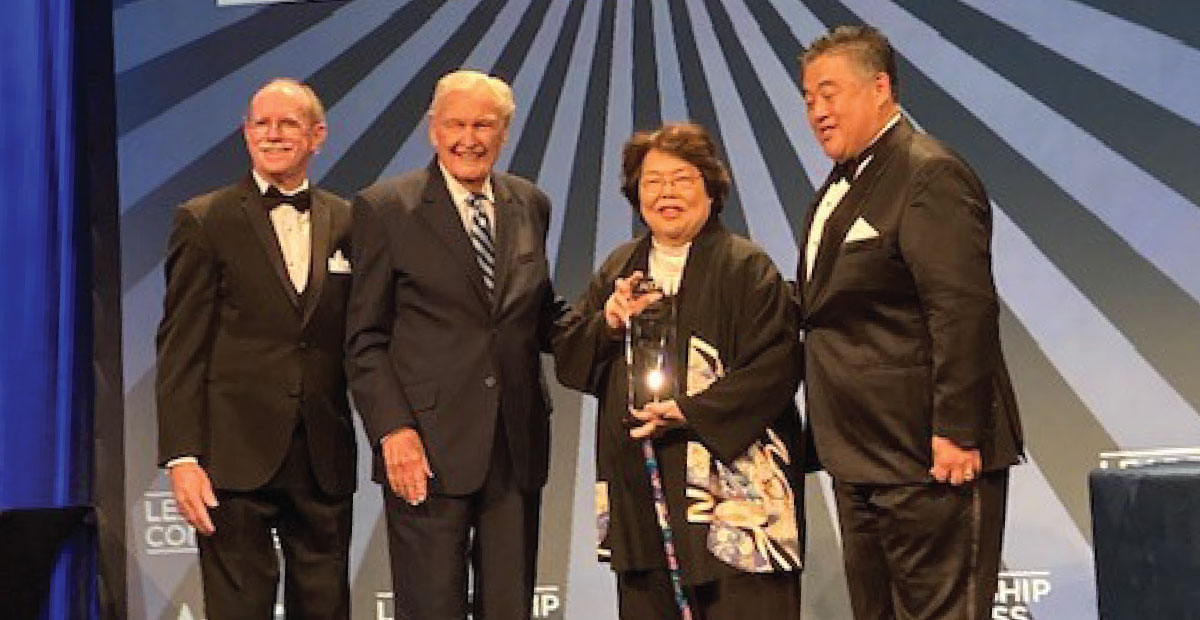 Deborah Ikeda received the prestigious M. Dale Ensign Trustee Leadership Award 2022 from The Association of Community College Trustees (ACCT) in October.
Ikeda currently serves as a CHSU Board Chair and Trustee, State Center Community College District Trustee, and President Emeritus of Clovis Community College. She has made a significant impact on higher education here in the Central Valley. In August 2022, she was first honored by the 2022 ACCT Regional Award in the Pacific Region for her outstanding civic actions and contributions towards Central Valley community colleges and student success in higher education and meaningful careers. This qualified her as a contender for the national-level ACCT Association Award.
ACCT is a nonprofit educational organization of governing boards representing over 6,500 trustees of community, technical, and junior colleges in the United States with the goal to strengthen colleges in their capacity to effectively impact students at local, state, and national levels.
ACCT's awards shine a spotlight on the incredible influences made by community colleges and their leaders to elevate and address the needs of their local community, including trustees, equity programs, chief executive officers, faculty members, and professional board staff members throughout the nation.
Congratulations to Trustee Ikeda on receiving this prestigious award. Her dedication to promote high-quality higher education and her support of CHSU's mission in improving healthcare outcomes is exemplary and commendable.