2022 Grad Stories: Irina Boginski
May 10, 2022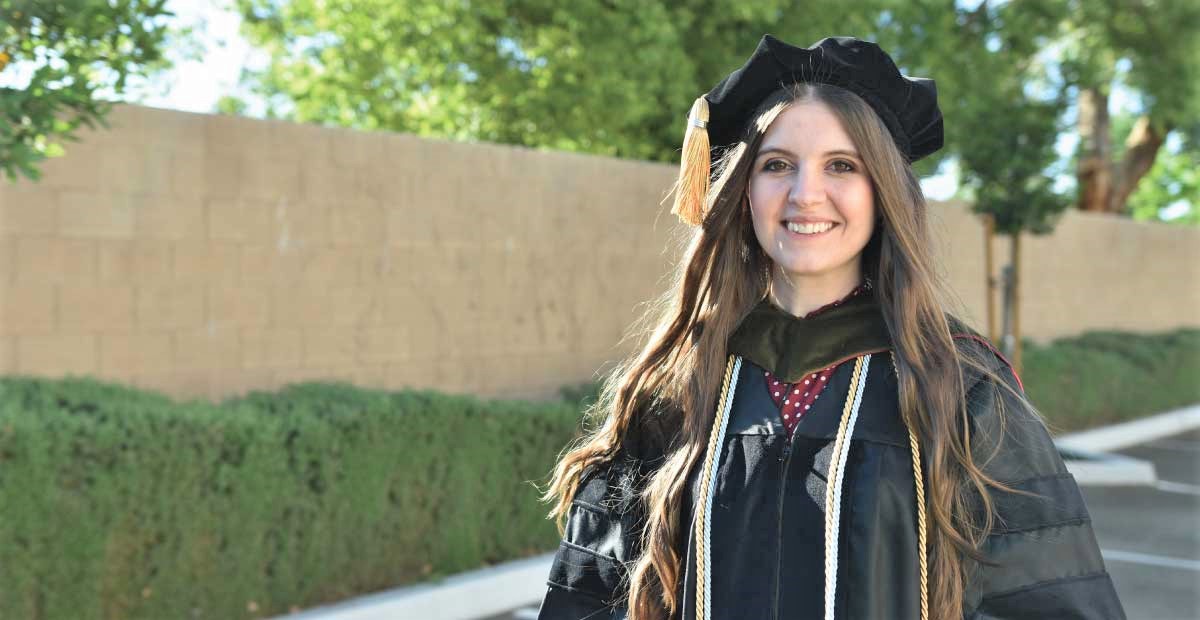 From Nursing to Chemistry to Pharmacy: CHSU Grad Plans to Serve Her Hometown
For Dr. Irina Boginski, CHSU College of Pharmacy Class of 2022 graduate, the pharmacy profession is in her blood. Born in Kyiv, Ukraine, her hardworking parents brought their family to America to pursue their dreams here in the Central Valley. Inspired by her mother, a Ukrainian pharmacist, Dr. Boginski knew she wanted to pursue her own career in health care.
"Pharmacy is something that I've always wanted to do because of my mom. She tried to transfer her education to America, but it couldn't, so she had to start from square one," said Dr. Boginski. "Because of her health and medical knowledge, she worked hard to ultimately become a Registered Nurse. Our family watched her study and helped her along the way throughout my high school years. So, I thought I would try it."
At Duncan Polytechnical High School, Dr. Boginski had completed the nursing career pathway, becoming a certified nursing assistant. Her church's Slavic community in Fresno also encouraged her, and other motivated young women, to pursue nursing. But she ultimately decided it wasn't the career for her. She earned her bachelor's degree in Biochemistry at Fresno State and started a master's program in Chemistry, thinking that she would teach chemistry.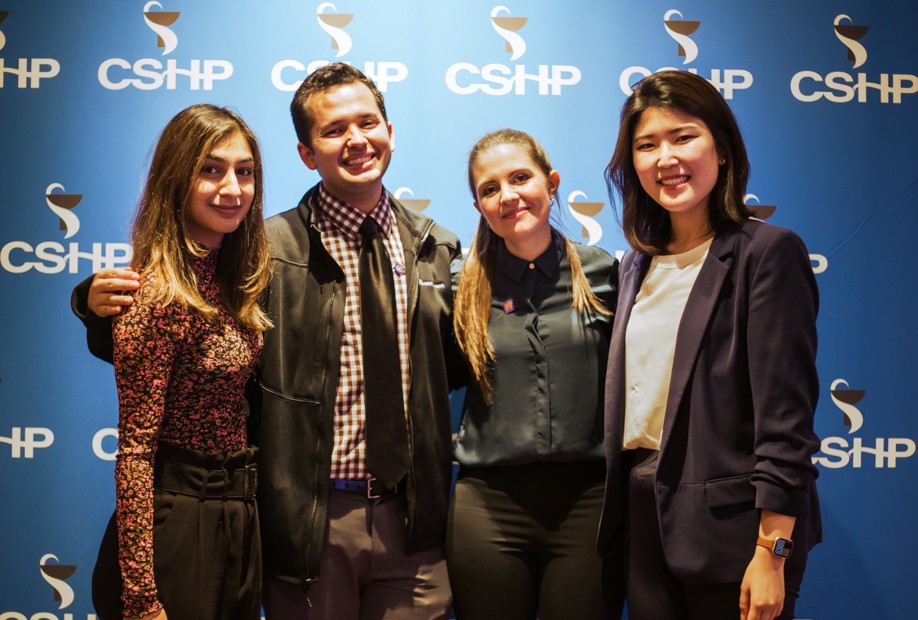 At the time, she and her husband had just had their first child and she was considering the work-life balance that could allow her to both have a career and be a mom. She did enjoy chemistry, but deep down she knew she wanted to pursue something more.
"I thought to myself, with all my parents did to get us to America, why would I settle for less?" said Dr. Boginski.
So she enrolled in CHSU's Doctor of Pharmacy program to pursue her goal of becoming a pharmacist. At the end of her first year, she started conducting bench research in CHSU's Research Lab with Dr. Anitha Shenoy, Assistant Dean of Student Affairs and Assistant Professor of Pharmacology. Research was something she was familiar with from her time at Fresno State.
She carefully selected the student organizations she wanted to join, where she could learn leadership skills and make meaningful contributions. She was President Elect and President of the California Society of Health Systems Pharmacists (CSHP).
She received the CSHP 2021 Student Leadership Award for her efforts in helping coordinate events to bring health professionals on campus to discuss pharmacy careers and residency opportunities with current CHSU students, as well as helping her peers prepare for Objective Structured Clinical Examinations and clinical rotations. "I have such a support network here. I wondered why I waited so long to pursue pharmacy when it was very clear that everyone here just wanted me to follow my dreams," said Dr. Boginski.
She also was awarded the Granville Homes Outstanding Graduate Award in recognition of exceptional academic performance, demonstrating excellence within our University mission's setting and being a compassionate, highly trained, intellectually curious, collaborative and adaptive leader capable of meeting the health care needs of the future.
Through her studies, she realized that becoming a pharmacist equips you to do a wide variety of jobs, whether it's teaching, going into the pharmaceutical industry, conducting research, running clinical trials, seeing patients, or working behind the scenes to create medication treatment plans. But for her, there was a deep satisfaction in knowing that as a pharmacist, she'd have the expertise to know how medications work to treat the patient, becoming a critical part of a patient's health care team.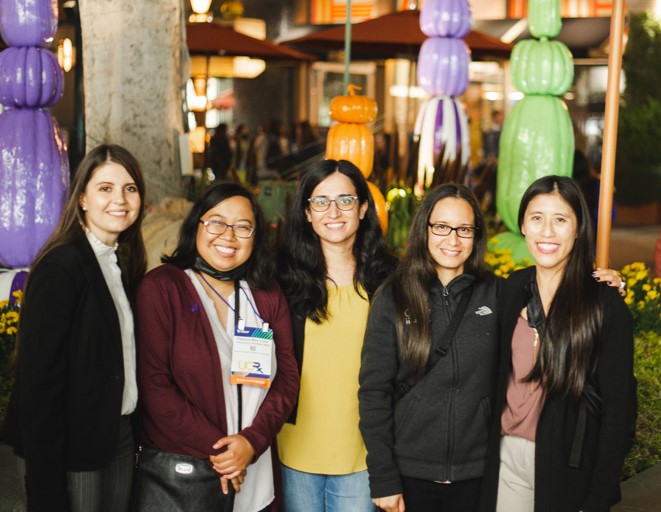 Her pursuit of her pharmacy career will continue after graduation with her residency at Community Medical Centers. She was one of five selected into this residency, which focuses on providing medication-related direct patient care, such as internal medicine, critical care, and emergency medicine, as well as provides training for pharmacy operations, administration, and inpatient care.
She is excited to stay in the Central Valley to practice because she believes that when you are delivering health care to your friends and neighbors in your hometown, you have a deeper connection and passion than someone who may just be coming here for an education and planning to practice elsewhere.
"There is a gap in the Central Valley in health care and I was made aware of it during my time at Fresno State. They emphasized that health care professionals are really needed here in the Central Valley," said Dr. Boginski. "And that really resonated with me since this is my home."
The Graduation Ceremony to honor Dr. Irina Boginski and her peers in the CHSU College of Pharmacy Class of 2022 will be held Saturday, May 14, 2022.
The 2022 Grad Stories is a series dedicated to honoring our California Health Sciences University (CHSU) Doctor of Pharmacy graduates and showcasing their accomplishments throughout their time at CHSU while earning their PharmD degree.
Related Posts