California Health Sciences University Celebrates 10 Years of Improving Health Outcomes in the Valley
September 19, 2022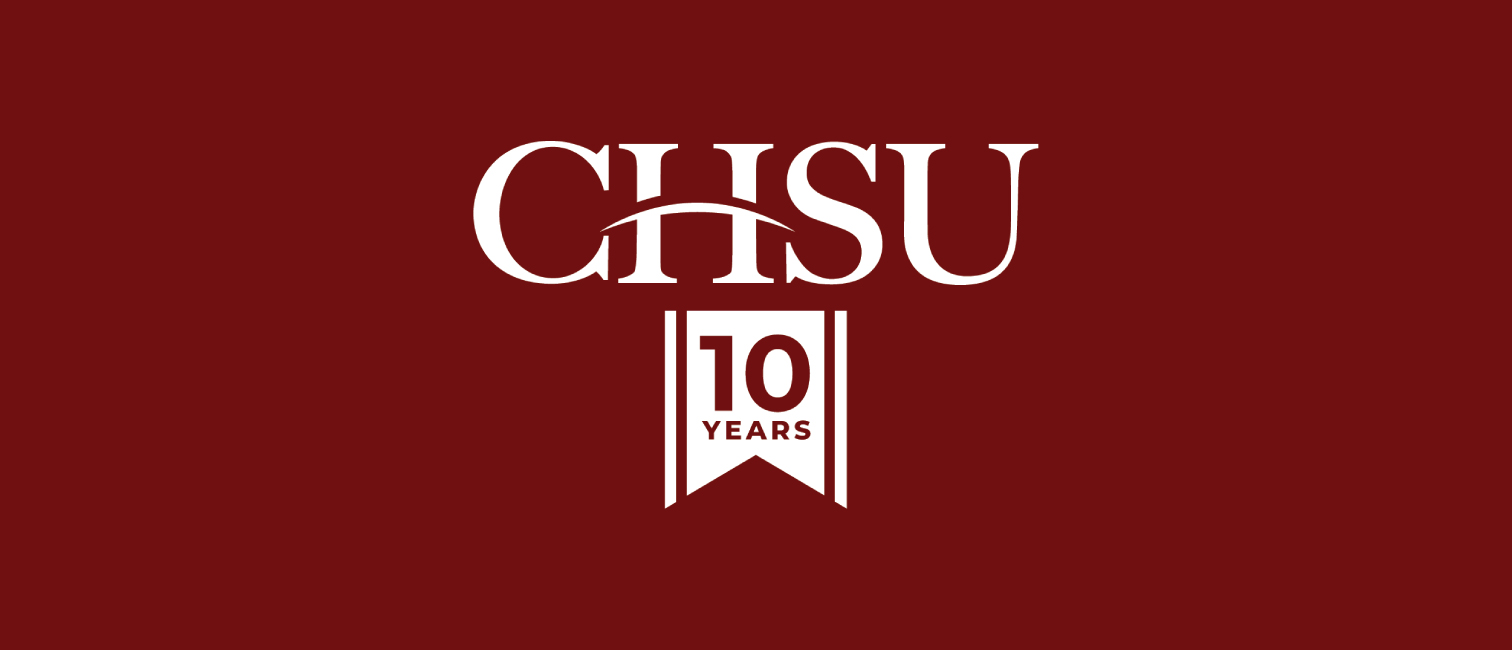 California Health Sciences University (CHSU) is proud to celebrate 10 years of helping to improve the health outcomes of people living in the Central Valley!
Founded in 2012 by the Assemi family, CHSU was created to offer a local option for medical school, pharmacy school, and other health related colleges to address the shortage of health care providers in the Valley.
CHSU is preparing future health care professionals to be highly trained, collaborative, and compassionate health care providers who will serve the Central Valley. Because medical professionals are more likely to practice where they are educated and trained, CHSU hopes to be able to provide ample opportunities for local students to stay here for their health care education and practice.
CHSU's impact has already been realized in our local community. Over 60% of the CHSU College of Pharmacy students are from the Central Valley. Five cohorts of over 280 graduates have earned their Doctor of Pharmacy degree from CHSU. Beginning with the inaugural pharmacy cohort who graduated in 2018, most CHSU graduates to date are serving as pharmacists in the Central Valley.
Two additional cohorts of pharmacy students will complete their advanced pharmacy practice rotations throughout the Central Valley to receive hands-on training from preceptor pharmacists in local pharmacies, hospitals, and clinics before they graduate in 2023 and 2024.
With the opening of the CHSU College of Osteopathic Medicine in 2020, medical students have already begun integrating into the community through public health projects in their first and second years. The inaugural cohort started their third-year clinical rotations this summer with preceptor physicians in hospitals, clinics, and private practices throughout the Central Valley.
Over 350 medical students are currently enrolled at CHSU, with the third and largest cohort to date of over 150 future physicians starting this year. With over 30% from the Central Valley, over 90% from California, and 38 languages spoken, the university hopes most of these first-year medical students will complete residencies here and practice locally to serve our diverse patient population. At full capacity in the next couple of years, CHSU anticipates having over 600 future physicians on campus at any given time.
After 10 years, CHSU continues to be a local pipeline for medical and health professions careers in the Central Valley. While CHSU started with the pharmacy and medical schools, plans are underway to open up to 10 post-graduate colleges to train health care professionals in the coming years. Join CHSU in celebrating the University's first 10 years of achievements.