College of Pharmacy Students Reinstate CSHP Chapter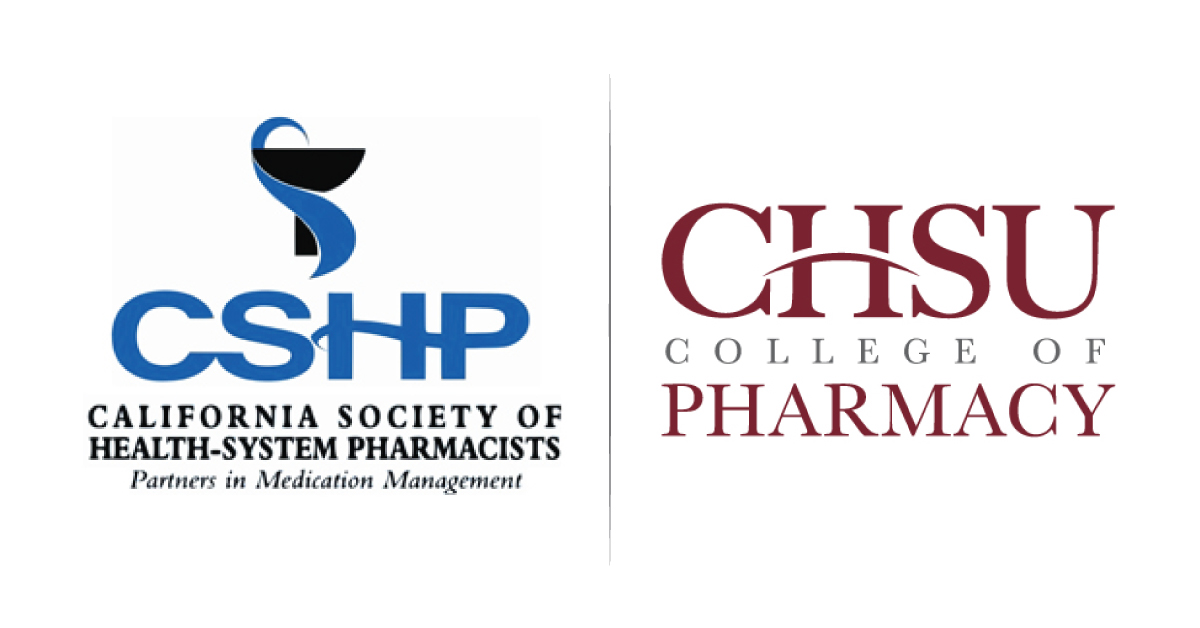 CHSU College of Pharmacy students are now able to join the newly reinstated California Society of Health-System Pharmacists (CSHP) chapter at CHSU. CSHP is a professional association established to serve the needs of hospital & health-system pharmacists. Their mission is to promote wellness, patient safety and the optimal use of medication.
The CSHP-CHSU student chapter is one of 13 student chapters throughout the state. Their focus is to promote public health and the safe use of medication through research and education as well as provide an environment for students to network. Their members also will receive information and guidance for potential Residency Programs.
"CSHP brings out your inner leader and helps build strong bonds with other pharmacists in California," says Stephanie Aquino, CSHP-CHSU President.
The organization has several events planned for Fall 2020 and has created a newsletter to keep everyone up to date on activities and how to get involved. Read their first edition of the CSHP Chapter Highlights Newsletter.
"Behind a great pharmacist, there was someone who showed them how to get there. CSHP is a perfect opportunity to learn about residencies first hand. I want to make those connections and these stories and advice get passed on to others," says Irina Boginski, CSHP-CHSU President-Elect.
To learn more about the CSHP-CHSU chapter, please email chspchsu@gmail.com.