Madera Medical Careers Day Inspires High School Students
March 13, 2023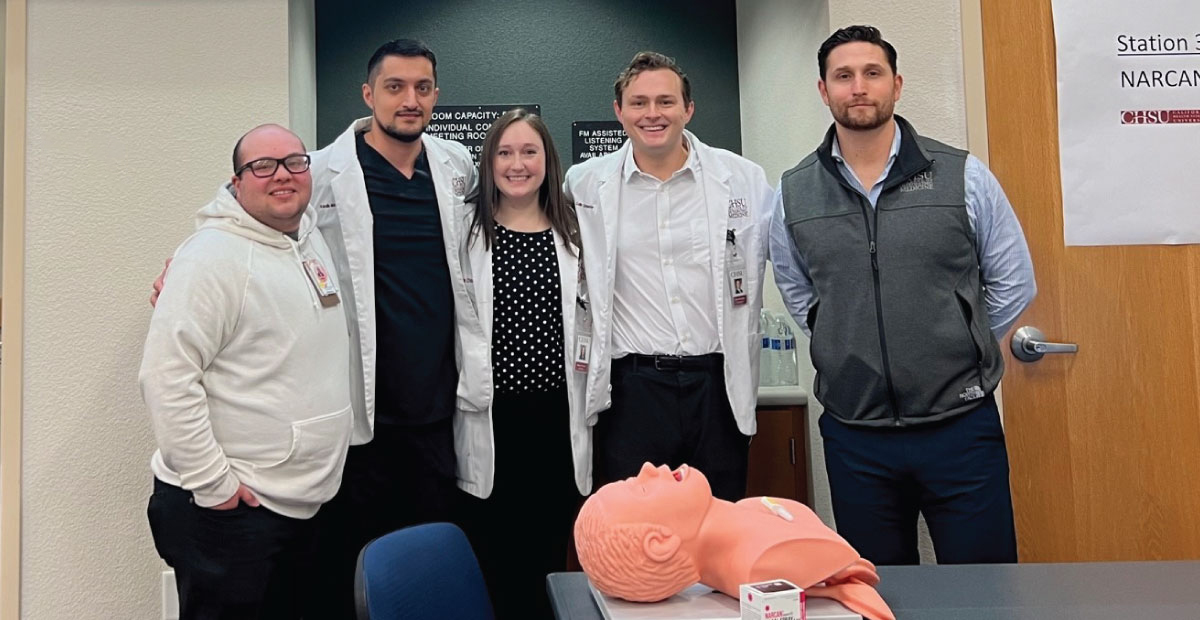 A Medical Careers Day was held on March 10, 2023, to introduce high school students to medical careers.
Over 100 students were bused from their home schools to the Madera County Superintendent of Schools office for an all-day learning experience with hands-on, interactive activities.
Upon arrival, the excited Madera County students gathered in a large conference room for an introduction and explanation of the informative day that was planned for them.
The students were divided into groups and rotated through nine stations. The students learned about the roles, scope of practice, education, and training required for various health care fields represented at each station. Guided and inspired by health care professionals and post-graduate students from a wide range of fields, the students also got to participate in hands-on activities to give them more confidence in their abilities.
Camarena Health, which is headquartered in Madera, facilitated five stations including, suturing lab, concussion lab, dental lab, behavioral health workshop, and a tour of its mobile unit.
Students and faculty from UCSF Fresno provided a point of care ultrasound lab for the high school students.
Pistoresi Ambulance was on-hand to provide an EMT and ambulance tour.
Representatives from the California Health Sciences University (CHSU) College of Osteopathic Medicine organized a NARCAN® activity presented by third-year CHSU medical students, Volodia Muradyan, Megan Chisesi, and Colin Carpenter; Joseph Pool, BS, a Substance Use Navigator from the CA Bridge Navigator Program who works in Clovis Community Medical Center andCommunity Regional Medical Center; and Francisco Ibarra, PharmD, Emergency Medicine Clinical Pharmacist at Community Regional Medical Center and Adjunct Assistant Professor at the CHSU College of Osteopathic Medicine.
Colin Carpenter, commented on why this topic was chosen for the CHSU presentation, "I never got to learn this in my high school, but with the increasing prevalence of opioids amongst the youth, I think it's a really important thing to learn how to use NARCAN properly."
The CHSU activity discussed the roles of the doctors, pharmacists, and substance use navigators to help a patient during an opioid overdose and how NARCAN® can save lives in those situations.
"NARCAN can save lives and it's important for everyone to learn regardless of how old you are or what you are doing. It is something that can help everyone," said Megan Chisesi.
The CHSU medical students spoke about their journey into medical school and how they expect to practice medicine when they are licensed physicians. They also helped inform the students about the different forms and types of opioid drugs. They talked about how these powerful drugs can be beneficial in healthcare when used properly and how the opioids, like fentanyl, work within the body.
They cautioned the students on how dangerous and deadly opioids are when too much is taken, when someone becomes addicted and "tolerant," which leads them to take more and more for the same effect. Fentanyl can also be mixed into other drugs, without the user knowing, making the drugs much more dangerous than expected. In addition, illegal opioid drugs can take many forms, like in candy, bars, powders, pills, or made to look like a different less potent drug. Children, teenagers, and adults alike should be cautious and never take candy, food, drugs, or "medicine" from anyone except trusted people like parents or health professionals.
The presentations also included a hands-on training for the NARCAN® Nasal Spray. Using training devices, the high school students learned to administer the nasal spray using the training device on a manikin.
Joseph Pool spoke about how Substance Use Navigators help connect patients to recovery resources, navigation to ongoing care in the community, and ongoing training, resources, and mentorship.
Volodia Muradyan reflected on the event and said, "It is great that we are teaching kids about this because there is so much [opioid use] going on in the Central Valley."
There were also informational tables with educational and employment opportunities from: California Health Sciences University, Central Valley Health Network, Fresno Pacific University Fresno State, Madera Community College, Madera Community Health Department, and UCSF Fresno.
Evelyn Evans, Admissions Recruiter for the CHSU College of Osteopathic Medicine, provided the high school students with admissions information, program requirements, and pathways to the Doctor of Osteopathic Medicine and master's programs at CHSU.
After lunch, the students heard from two medical professionals from Madera, including Raymond Alcaraz, PharmD, RPh, CHSU College of Pharmacy (2020) alum.
Dr. Alcaraz is now a Clinical Pharmacist at Omni Family Health in Dinuba. He was excited to return to his hometown of Madera where he attended schools from kindergarten through high school, graduating from Madera High School. He then received his Bachelor of Science in Biochemistry with a minor in Political Science from UCLA before earning his Doctor of Pharmacy (PharmD) from CHSU in 2020.
He enjoys inspiring others, especially the youth in his community, to pursue careers in healthcare. When Dr. Alcaraz asked the students who in the room speaks Spanish or a language other than English, most of the audience raised their hands. He told them being bilingual, especially speaking Spanish, "is their superpower." They have a skill that is highly desired by employers, especially in health care, and a competitive advantage they likely did not realize they had. He spoke passionately about his own personal story of turning tragedy into triumph and how speaking to patients in their native language of Spanish is crucial to improving their health. Read more about Dr. Alcaraz's powerful story here.
The Medical Careers Day was organized by the Madera County Compact, a partnership between the Madera County Superintendent of Schools and member businesses and educational institutions from the area that introduce Madera County students to careers, jobs, and educational opportunities with hopes to retain students in the region after high school. CHSU is a member of the Madera County Compact. Richele Kleiser, Vice President of Marketing and Communications, served on the planning committee for the Medical Careers Day, helped facilitate the CHSU presentations, and provided support at the event. 
Related Posts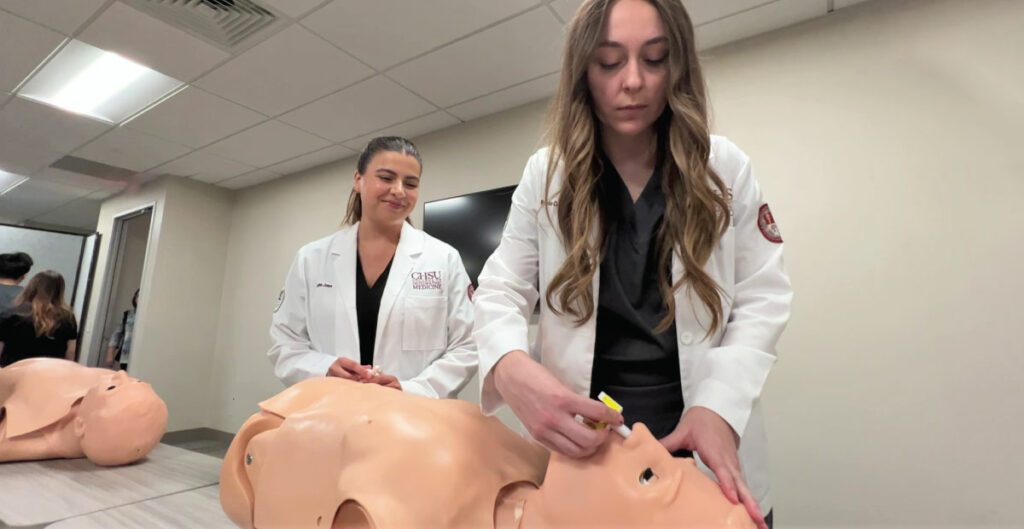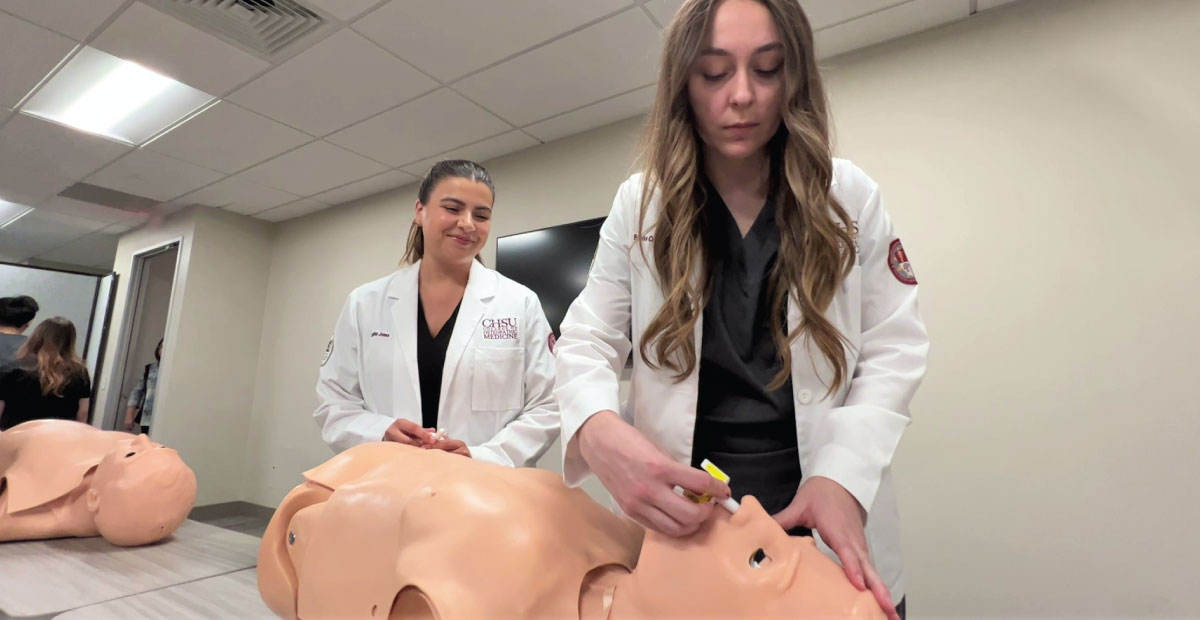 CHSU Medical Students Become Certified NARCAN Trainers
A program to certify medical students as NARCAN® Nasal Spray Trainers began in October at CHSU with over 80 medical students in the CHSU College of Osteopathic Medicine participating in the first training session…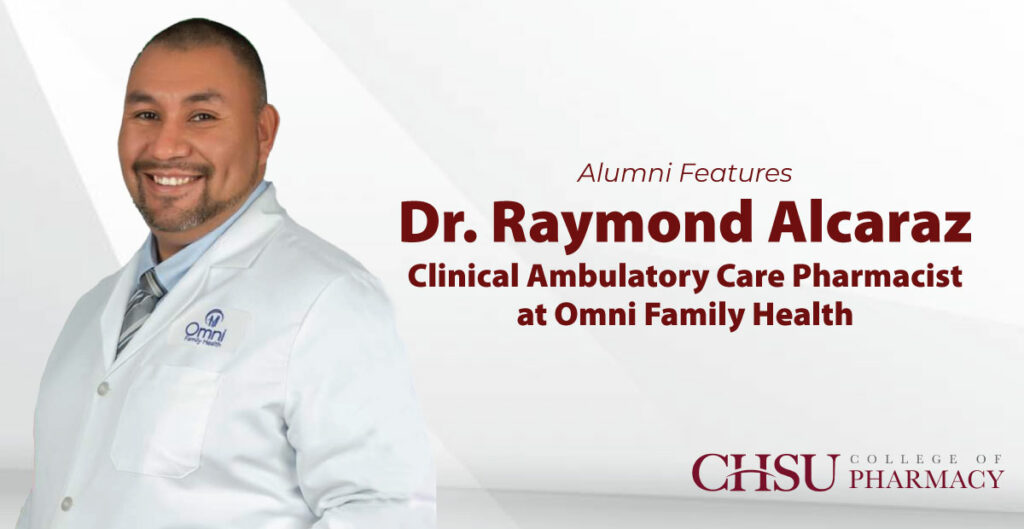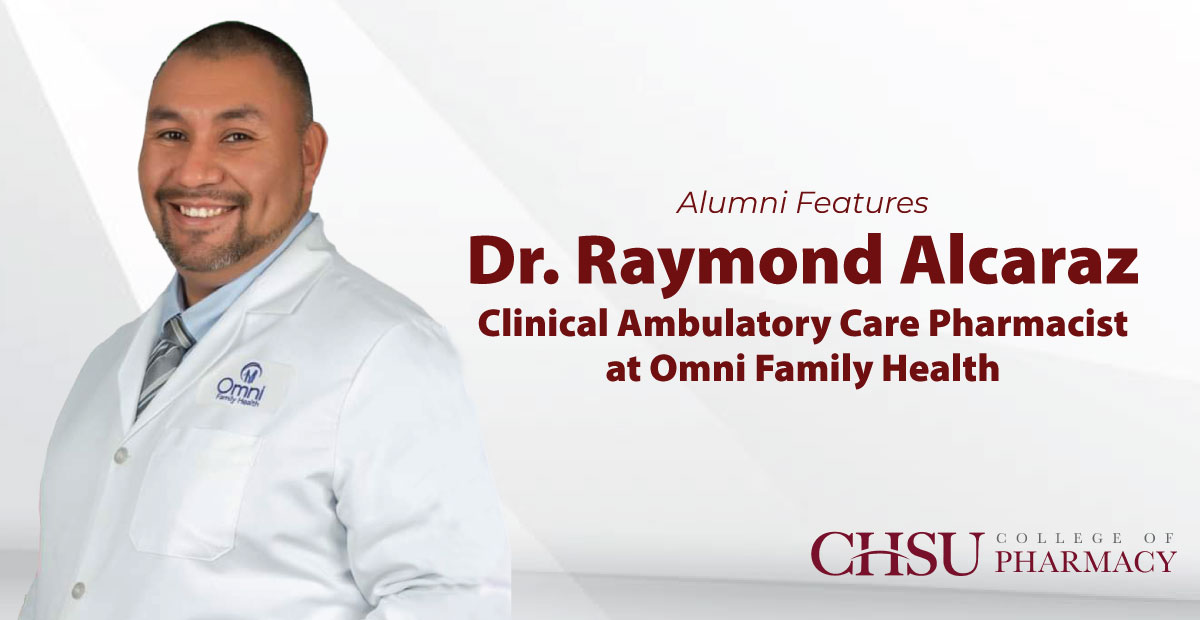 CHSU Pharmacy Alum Breaks Language Barrier for Spanish-Speaking Patients
Raymond Alcaraz, PharmD, serves as a Clinical Ambulatory Care Pharmacist at Omni Family Health (Omni) in Delano where his passion for serving the Spanish-speaking community is on full display…